Smart Product Connection is dedicated to creating interesting, efficient, secure and smart products, including tablets, wearables, and TV's to improve people's lives.
Tuya supports this mission by providing AI + IoT modules, apps, cloud services and access to third-party voice platforms.
Company Profile
For more than 28 years, SPC (Smart Product Connection S.A.) has specialized in smart products, such as tablets, wearables and smart TV boxes. SPC works with major distributors in Iberia (Spain and Portugal), including Media Market, Carrefour, Auchan, Eroski, Corte inglés. SPC's partners include electrical appliances distributors, computer distributors and online channels including Amazon and market places in Spain (Worten, Fnac, Auchan, Radio Popular) and electrical and computer distributors in Portugal. SPC also has intense economical and personal relationships with major European telecom operators (Orange, Telefonica, Euskaltel group, BT in Spain and Nos, Meo in Portugal).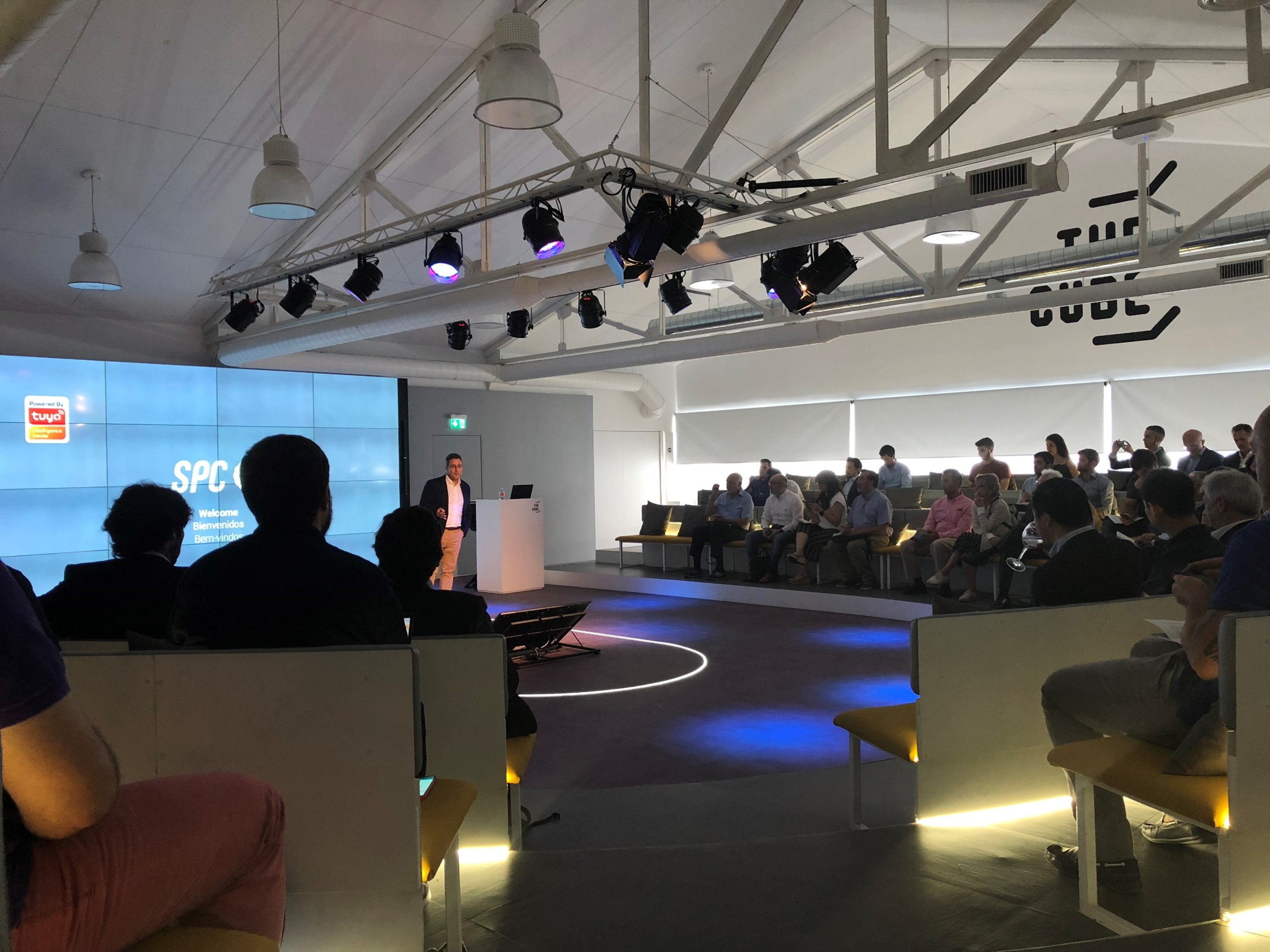 image
SPC's Core Requirements
SPC had the following requirements for product intelligence.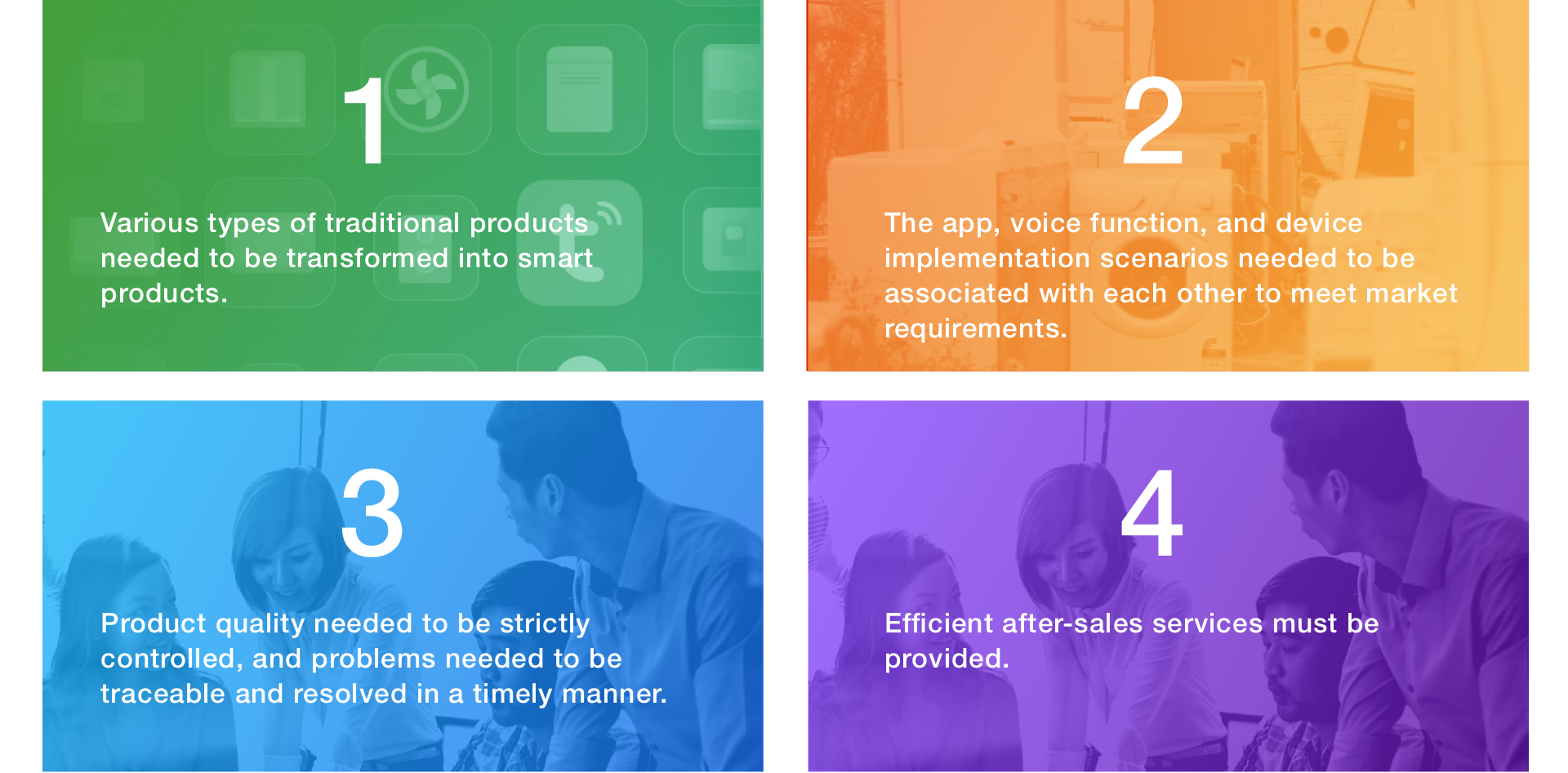 image
Tuya's Solution
Tuya met SPC's requirements by customizing applicable, personalized solutions based on industry needs and SPC's own project requirements to help them transform traditional products into smart products, and quickly expand the types of smart products they offer, enabling SPC's smart products to gain a higher market share.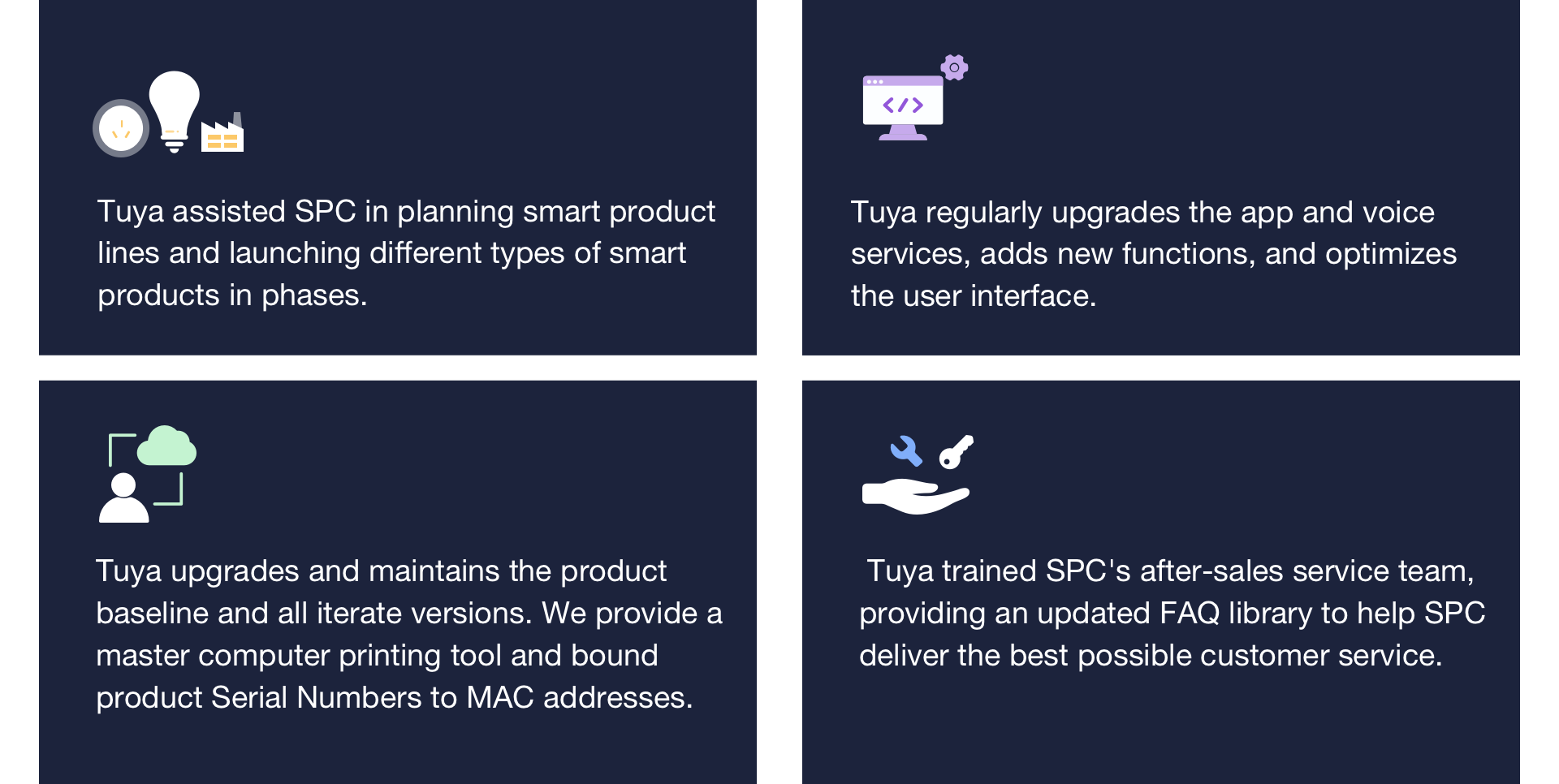 image
How Tuya Helps SPC's Products
With Tuya's mature AI and IoT solutions, SPC has made its smart products automatic, scenario-based, interconnected and highly secure. Users can control all home appliances, including lighting, electrical, surveillance, and lifestyle products through one app.
Lighting
Tuya-powered SPC smart lights allow you to adjust the light color and brightness easily to create warm, relaxing, interesting and inspiring indoor atmospheres. Different shapes and models of bulbs are available with these capabilities.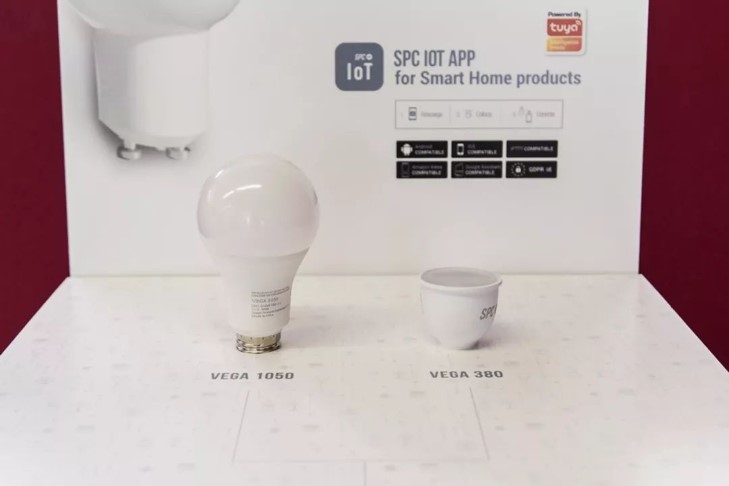 image
Electrical
Tuya-powered SPC smart electrical products such as sockets and switches, allow you to power devices on or off anytime and anywhere through the app, saving time and energy.
Surveillance
Tuya-powered SPC smart cameras help you effectively monitor children and the elderly remotely through a mobile phone app. If they fall down or enter a dangerous area, for example, the camera will immediately generate an alarm.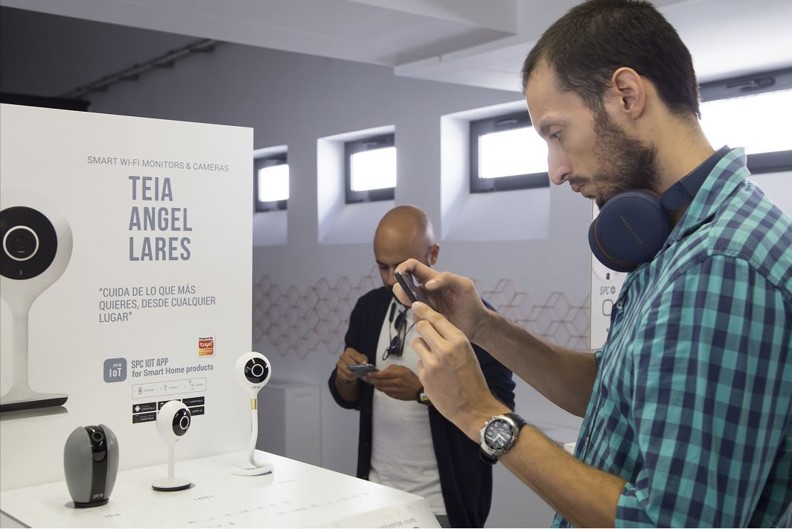 image
Lifestyle
Tuya-powered SPC remote controls, robot vacuums, and aroma diffusers make your life easier and more comfortable. Smart robot vacuums can get around stairs and obstacles to efficiently clean your house. You can deliver voice commands to smart speakers to control traditional home appliances through a universal remote control without needing switches or buttons. Smart aroma diffusers are more efficient and are easier to control than traditional diffusers.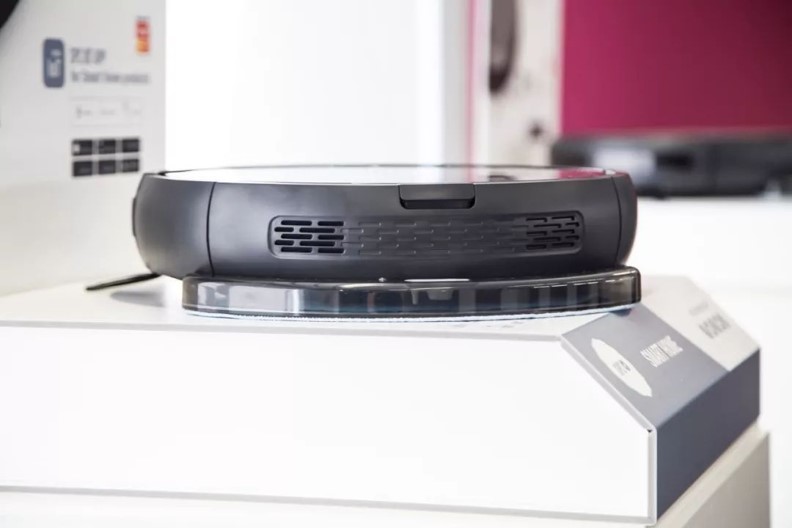 image
Benefit
SPC's smart lights, sockets, cameras, and robot vacuums have received high praise from the market for their usability and compatibility. The stable, efficient cloud services and Tuya-powered app allow you to easily control these smart products anywhere and live an interesting, efficient, secure and comfortable life.
Tuya has also supported SPC with technologies, establishing a joint device control channel, and education users about smarts. These Tuya-powered smart products have been distributed by SPC in Spain and will be sold in hundreds of Spanish offline stores.