Aoni provides global customers hardware\software solutions and manufacturing services for intelligent audio and video products.
Tuya supports this mission by offering AI + IoT licenses, apps, and cloud services.
Company Profile
Founded in 2005, Aoni has 14 years' camera product development experience and excellent relationships with strategic upstream partners, such as Tuya, HiSilicon, Realtek, Ingenic, Ambarella, OmniVision, Sony, and Broadcom. This Chinese high-tech enterprise is a well-known Shenzhen brand.
With more than 150 experienced R&D engineers, 30,000-square meter ecological green industrial park, and domestic leading SMT dust-free workshops, Aoni can offer customers complete, one-stop OEM and ODM services for ID design, structure design, PCB layout design, tooling design, and embedded software design etc.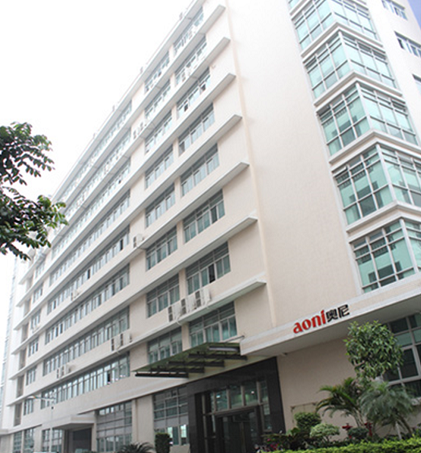 image
Tuya's Help to Aoni's Products
As the smart home market rapidly develops and more customers require smart home solutions, Aoni took the opportunity two years ago to sign a strategic agreement with Tuya for long-term cooperation. Tuya offers Aoni the license for Tuya's app and the licenses to work with Amazon Echo and Google Home. Now all of Aoni's OEM products, including smart Wi-Fi cube cameras, Wi-Fi P/T cameras, Wi-Fi IR outdoor bullet cameras, Wi-Fi battery cameras and floodlight cameras work with Tuya's app.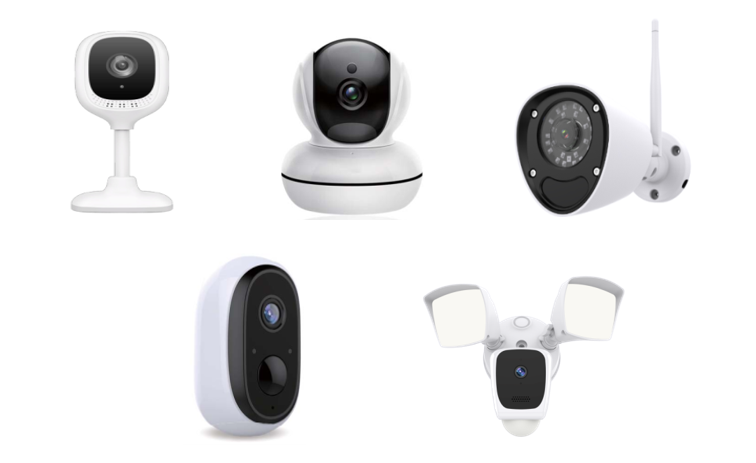 image
Benefit
After two years' cooperation with Tuya, more and more customers know Aoni. Some of them, including world-famous brands, have established cooperation with Aoni. Aoni is a trustworthy partner because they cannot only provide high-quality products but also flexible customized services. Aoni's products offer more value and are more competitive in the market.
Aoni was awarded "Tuya's golden partner" in 2018. Tuya and Aoni believe that the cooperation will be much closer and deeper.