Intro:
Enter just about any large retail store in Mexico, including The Home Depot, Walmart, Sam's Club, or Best Buy, and you're almost certain to find Lloyd's products.
But the company's beginnings—like that of so many successful companies before it—were humble, inspired, nearly 30 years ago, by the founder's desire for an automatic lighting solution in his apartment building's hallways.
He found one.
And he took it to market.
And the rest is history.
Today, Lloyd's motion sensors, smart lights, and high-definition IP security cameras can be found in more than 400 stores across Mexico and South America. Lloyd's products are easily and remotely managed through any smartphone via the Lloyd's Smart application, which is available on Android and iOS.
PULL QUOTE:
"Tuya has been a great partner because it is a platform that provides a very broad solution for day-to-day tasks. Most of our competitors chase only one specific sector of the intelligent business, be it cameras, lighting, etc. We, on the other hand, provide an integral solution thanks to Tuya." -- Lloyd's CEO Saloman Saad
Why Lloyd's Chose Tuya
Of course, Lloyd's hasn't always been plugged into smart technology. In fact, smart technology wasn't even around when the company started off many years by selling its motion sensors.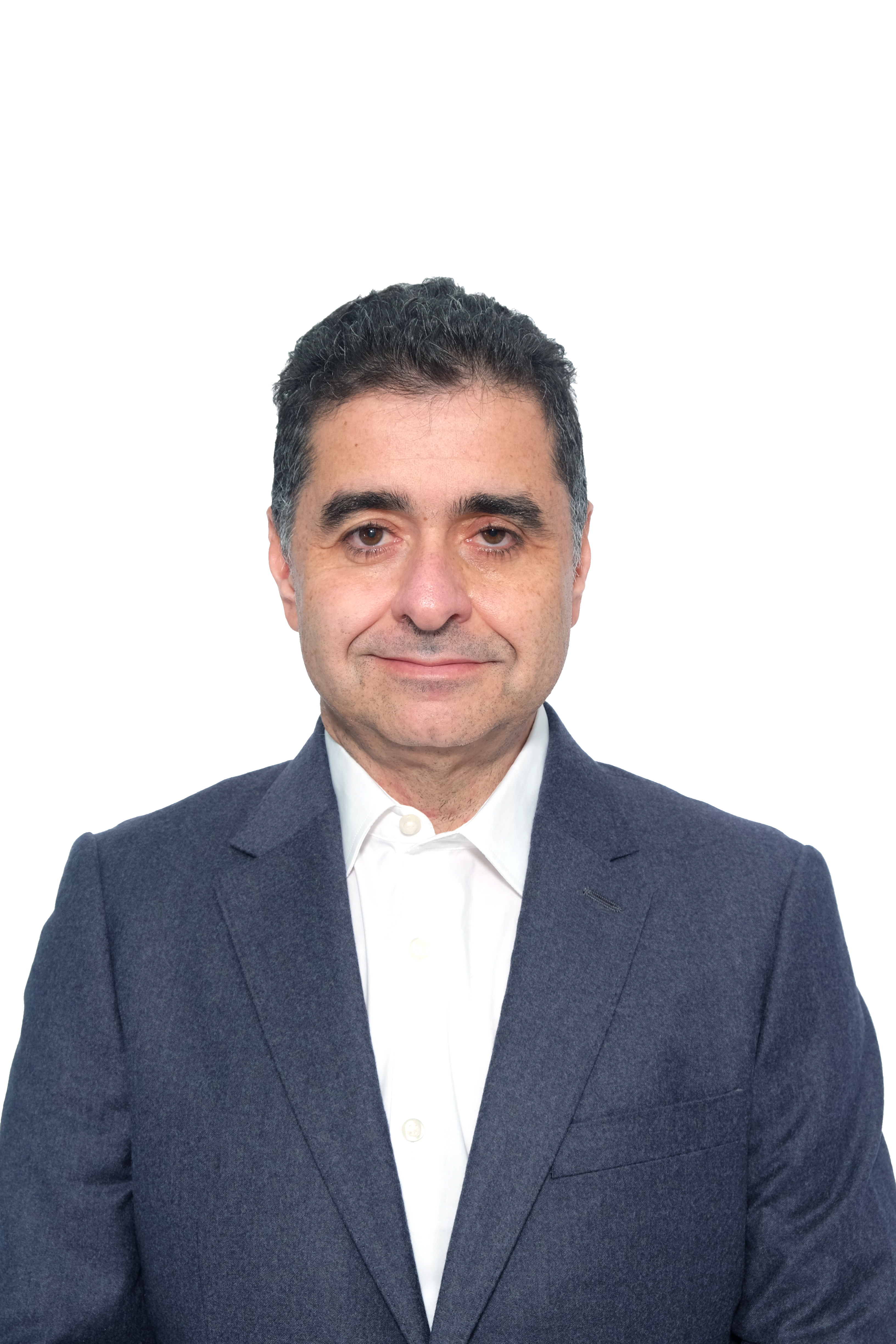 CEO of Lloyd's: Saloman Saad
"Since then, our goal has been to provide security, savings, and comfort to our customers," Lloyd's CEO Saloman Saad said. "When Lloyd's started, motion sensors were that kind of item, and later on we expanded our line of products. We were the first to bring IP cameras to Mexico, which are currently our best-selling device."
Lloyd's saw an increasing interest in and need for the integration of smart phone technology to its products, such as the ability to control its lighting or security solutions from mobile phone apps.
"We need to be innovating constantly, following the trends and development of new technologies as well as listening to the needs of customers," Saad said.
In Tuya, Lloyd's saw a chance to get an entire IoT ecosystem—app + connectivity + cloud—in one shot, plus the huge advantage of also being able to tap into Tuya's vast global manufacturing network.
"With a single app we can manage and link all of the smart devices that the costumer owns," Saad said. "Every day, more and more factories join our ecosystem, so we can offer a wider variety of products to the clients."
Thanks to Tuya, Lloyd's was able to launch its first smart home line.
What Does the Future Hold?
Building on the increased smart home presence and ease of new product introduction that Tuya has enabled, Lloyd's plans to broaden its reach not just geographically but also portfolio-wise, although it faces the challenge of awareness.
"Given that in Mexico the field of intelligent technology is not so far developed yet, the biggest challenge for us is to make people understand the smart home products," Saad said. We need to make the client ask himself, "What can this product do for me in my daily life?"
Ultimately, Saad said, the goal is to stretch into smart homes or even smart cities.
"Mexico has always trailed the USA in technological trends," he said. "But in recent years there has been an increase in the Mexican market for this sector, and we expect it to keep growing in the near future."