SAN JOSE, Calif., March 19, 2020 — Global IoT platform leader Tuya Smart has announced that its Global AIoT Online Expo enabled 2.7 million visitors over the week-long online event.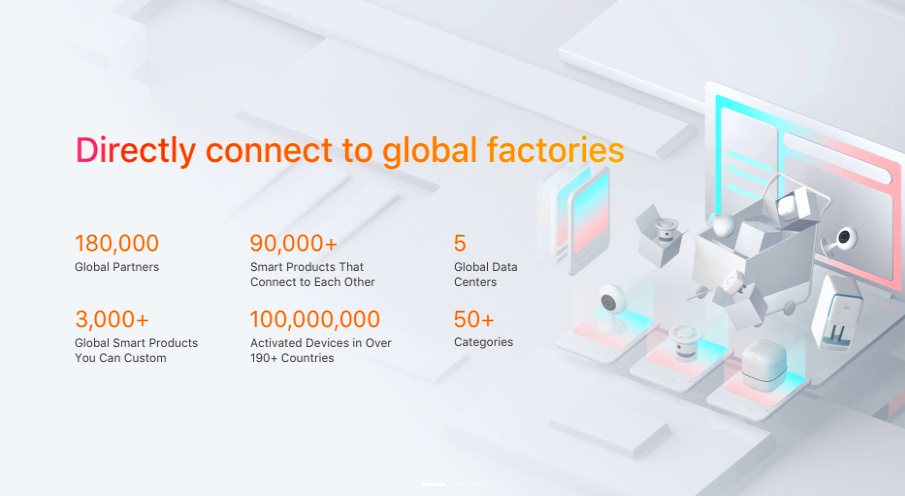 Tuya Global AIoT Online Expo
"We saw a huge number of participants join the online expo the first week it was launched, and with Coronavirus continuing to expand globally, we expect online expos to be essential to the future of the AIoT industry," said Leo Chen, Tuya's Chairman and President, "Given our global position, we are well-suited to bring customers and partners together to facilitate business, and we'll continue to look for ways to do this."
Tuya also launched the Tuya Smart Site to enable its customers to build an IoT platform, and for manufacturers to build an online store in 5 minutes, to sell their products in any of the over 190 countries in which Tuya operates.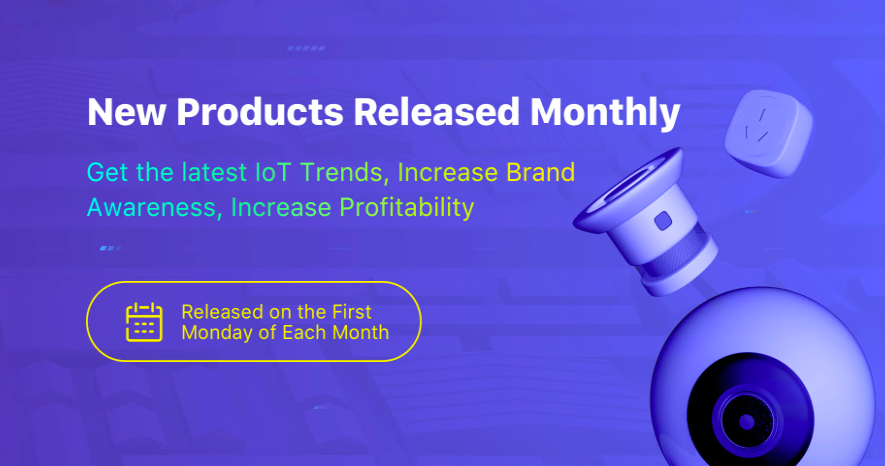 Tuya Smart Site
The site features over 3,000 smart products and direct access to smart product manufacturers, plus VR and video support, free samples, product recommendations. and discounts to continue driving activity in the AIoT industry.
About Tuya
Tuya provides a global-leading AI+IoT platform that brings smart products to life for manufacturers, brands, OEMs and retail chains. The platform offers hardware access, cloud services and app development. Tuya also helps brands upgrade their technology and business models, enabling them to deliver smart devices to meet consumer demand. The company serves more than 180,000 clients in over 190 countries powering products such as lighting, appliances, environmental and surveillance equipment. Tuya is internationally operated, with local headquarters in the U.S., China, Germany, Japan and India.
For more information, please visit Tuya's Website, LinkedIn, Facebook, Twitter or YouTube.