Smart homes and IoT gadgets have taken over the collective tech consciousness. What was once an outlying idea of something fun has now become almost a mainstream necessity. But many brands find themselves in a particularly challenging situation when it comes to trying to break into IoT- or smart technology-related markets:
•First and foremost, they rarely have enough knowledge about IoT technology itself to be able to successfully produce a viable smart product.
•Second, between connectivity, app, cloud, security, and everything else involved with creating powerful smart devices, they don't have the correct infrastructure in place to efficiently manufacture and market their smart products.
•Third, they don't know enough about the market and haven't formed the right kinds of relationships to fully capitalize on smart technology and the smart home opportunity in the first place.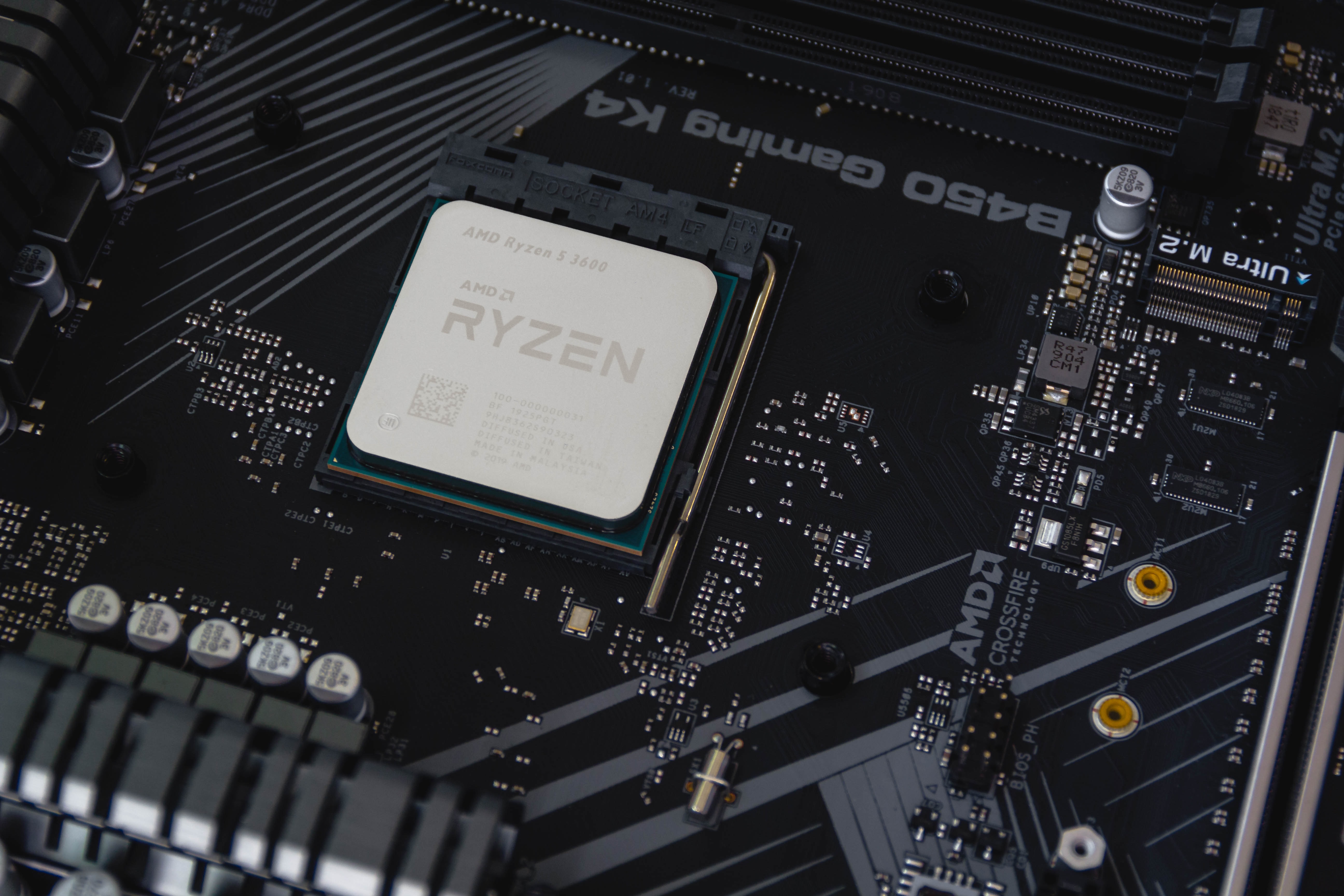 IoT technology
What often happens, in light of all of the above, is that a brand will jump into the IoT market way too fast and way too aggressively, forgetting to test the grounds first. The project will fail, and they will go on to lose a lot of money.
Here are the best ways brands can fully capitalize on IoT technology and the smart home market.
1. Take advantage of partnerships
In an environment where a bunch of different puzzle pieces need to fit together to make things work—in this case, connectivity, app, cloud, security, price, and more—finding a knowledgeable, experienced IoT technology partner is key. This should just be any partner but one that brings the full package to the table. That is, the partner should already have many years of experience in IoT, established relationships with global smart product manufacturers and IoT ecosystem providers, and a full IoT ecosystem that is secure and compliant wilth all of the major and latest regulations, such as GDPR and CCPA.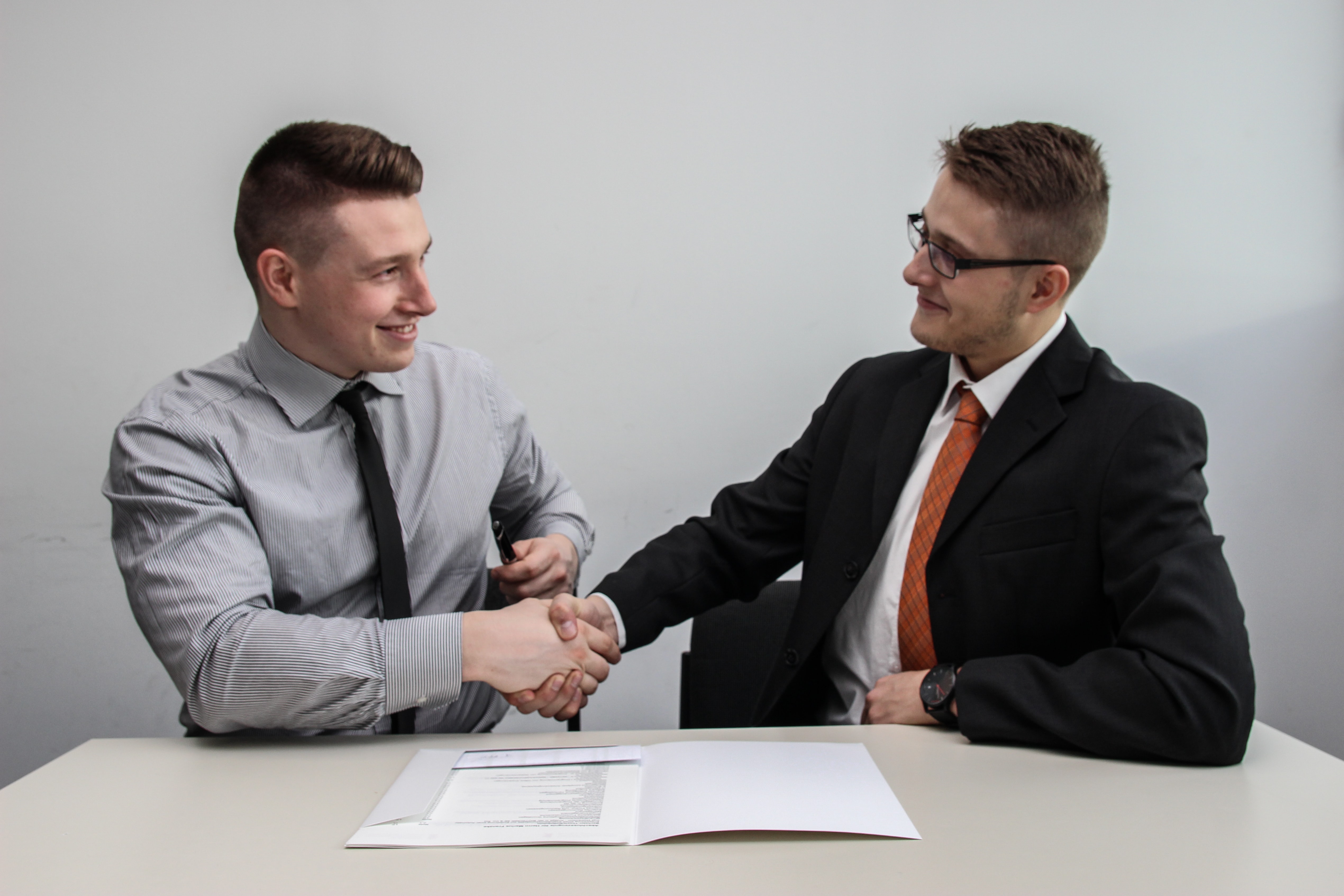 Partnerships
2. Understand the importance of interconnection
From Wi-Fi to Zigbee to Bluetooth to 5G, the ways today's devices interconnect is growing rapidly. But with every new interconnection technology comes new challenges, new attack surfaces for hackers and cyber criminals, and new ways that your customers could find themselves frustrated with your products or service. The key to keeping your smart products safe and functional while fully capitalizing on the power of the Internet of Things is to use an IoT ecosystem that can support the use of devices from categories and brands and connectivity protocols, ideally all through the same app. Think ahead to when you want to expand your product line: are your customers now going to have to deal with all new apps and functionality? Especially when it comes to IoT and smart devices, the simpler the better, as many customers and potential customers are easily intimidated by the complexity of smart technology. The easier you make it for them to broaden their smart device network, the easier it will be for you to broaden your product portfolio and expand into smart home market greatness.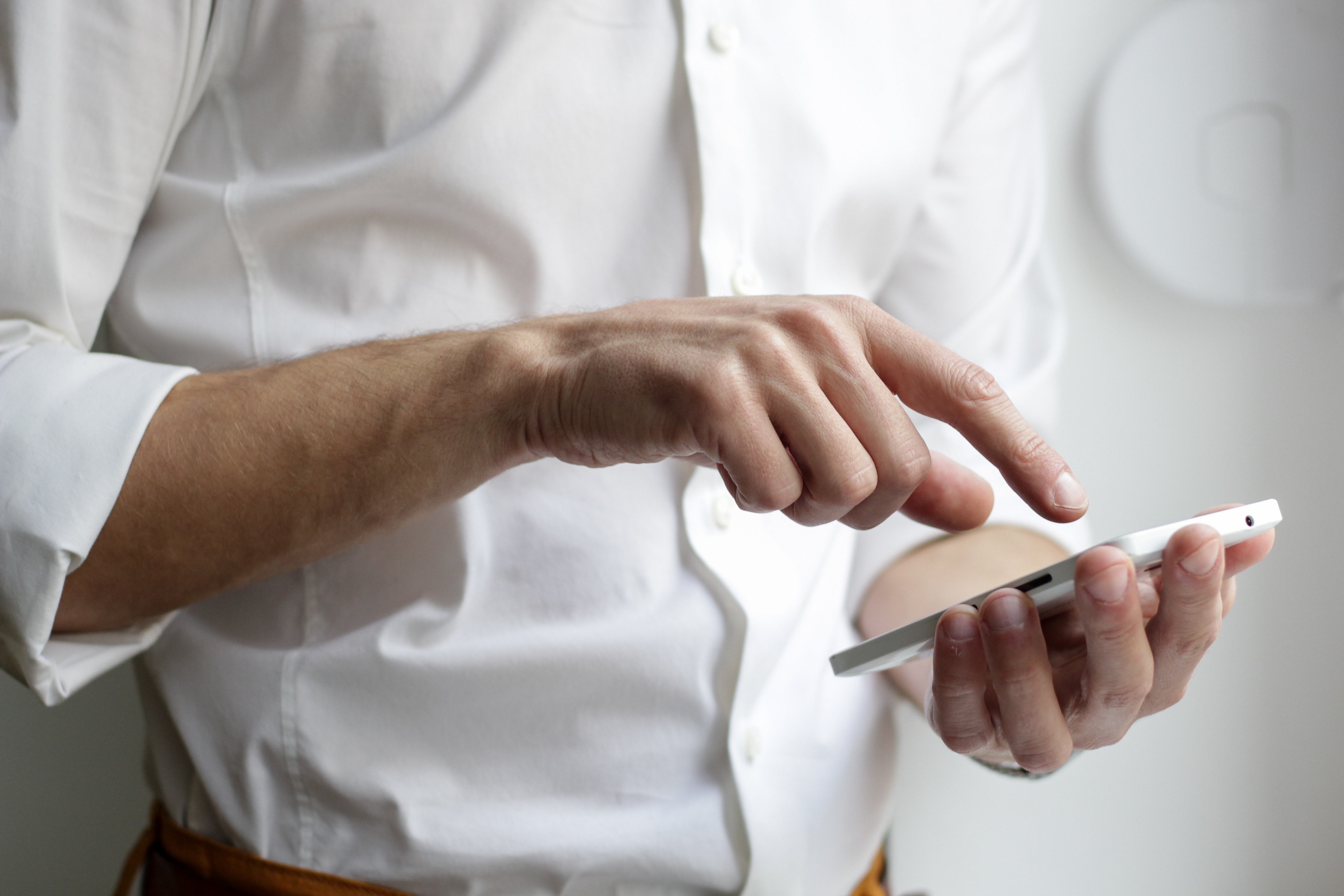 Interconnection
3. Think challenges-turned-opportunities
COVID-19 and the resulting global health pandemic have wreaked havoc on companies in all verticals and industries. However, certain companies have managed to not only survive the COVID-19 storm but thrive in it. Whatever specific home- or smart-home related vertical you may be in, remember that people, more than ever before, are spending quality time at home, which means they are buying online more than ever before and also looking to make their homes as convenient, comfortable, and energy-/cost-saving as possible.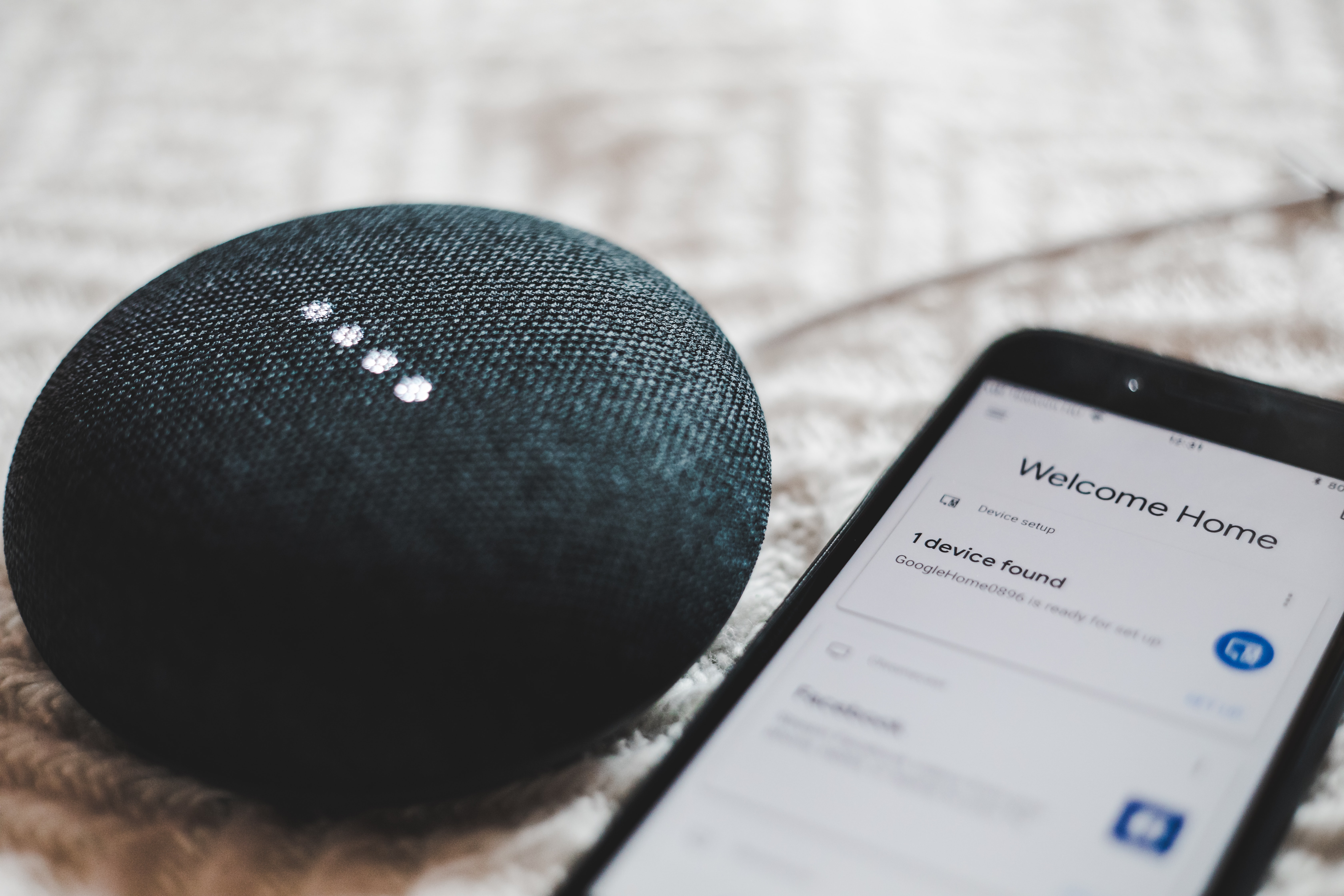 Challenges-Turned-Opportunities
Here's where IoT is going to come very handy. The global pandemic is ushering in a whole new area of health and safety, where simply "doing enough" is not good enough. Proactive health and safety has become the norm, and that means devices like smart humidifiers and dehumidifiers, smart door locks, smart cameras, and smart ovens are becoming hot-ticket items. While COVID-19 may have caused incalculable loss and harm, it has also brought opportunity for smart home brands and manufacturers looking to broaden their portfolios and help their customers stay safe and healthy.
4. Think smart, then think smarter
IoT technology has advanced to the point where IoT consumers, and smart device manufacturers, are beginning to think beyond just the standard smart device features to those little extras that divide the field into followers and innovators. For example, smart scene automation and scene linkage is considered to be a next step for all smart product ecosystems. Using AI and machine learning, your IoT platform should be able to analyze your consumers' behavior and use that data to link scenes and automate scenes that respond to their habits and proactively adapt to their daily lives. It's these types of responsive, AI-generated actions that will keep your smart product customers loyal.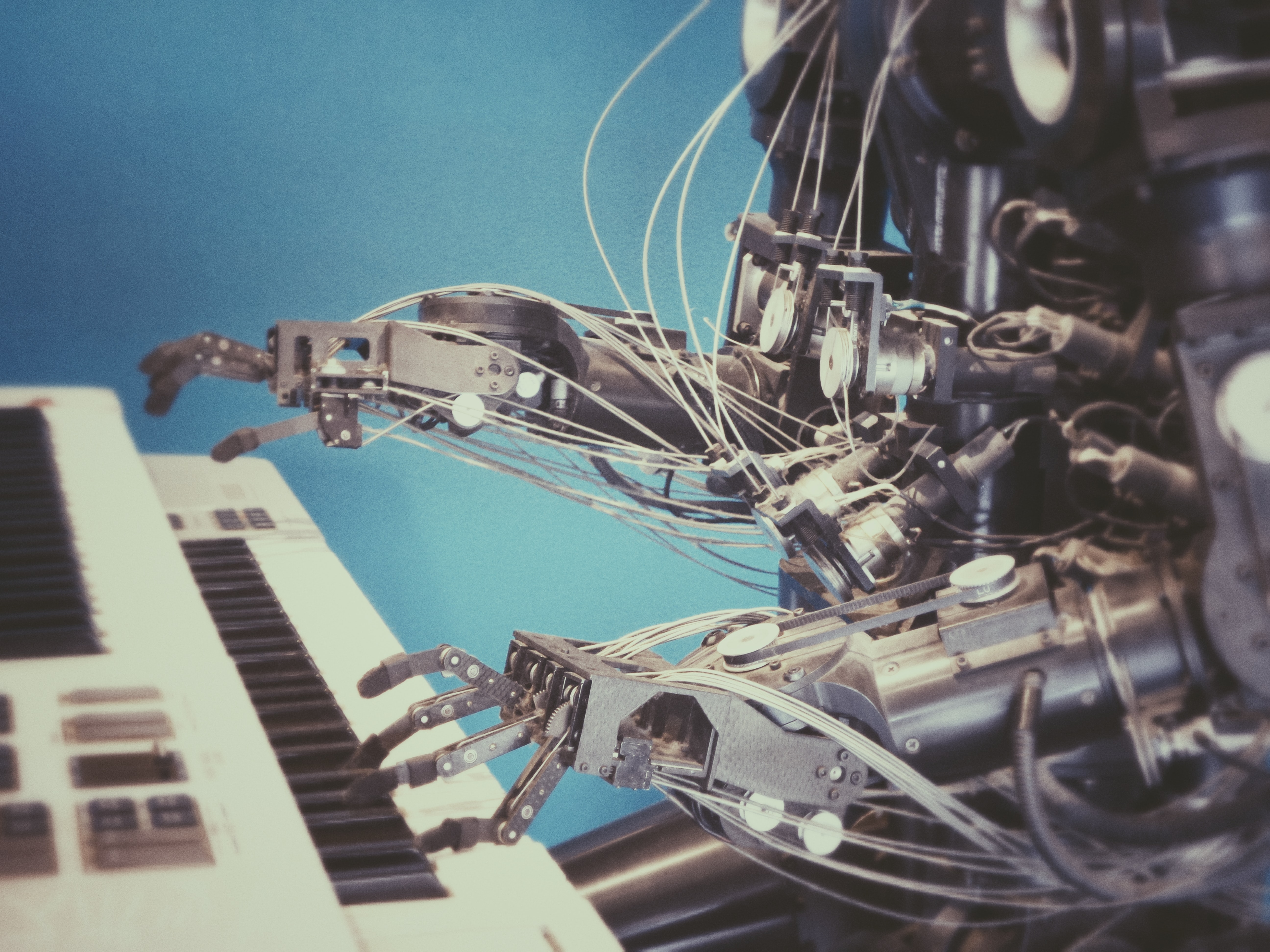 Smart
5. Consider the power of as-a-service revenue streams
IoT technology has opened up the opportunities not only in the smart home market but also in the "as-a-service" realm. When valuable data is being transferred between devices and IoT ecosystems, whatever form that data may take, be it video streams, lock codes, or customer behavior and preferences, the analysis and storage of that data creates, in essence, a spin-off product from the original smart product. You can then sell that data, or its analysis, to other companies or individuals as a service. Think of a security camera's streaming video data: What your products capture can be extremely valuable and the various ways to analyze and store that data can be parlayed into new subscription-based revenue streams.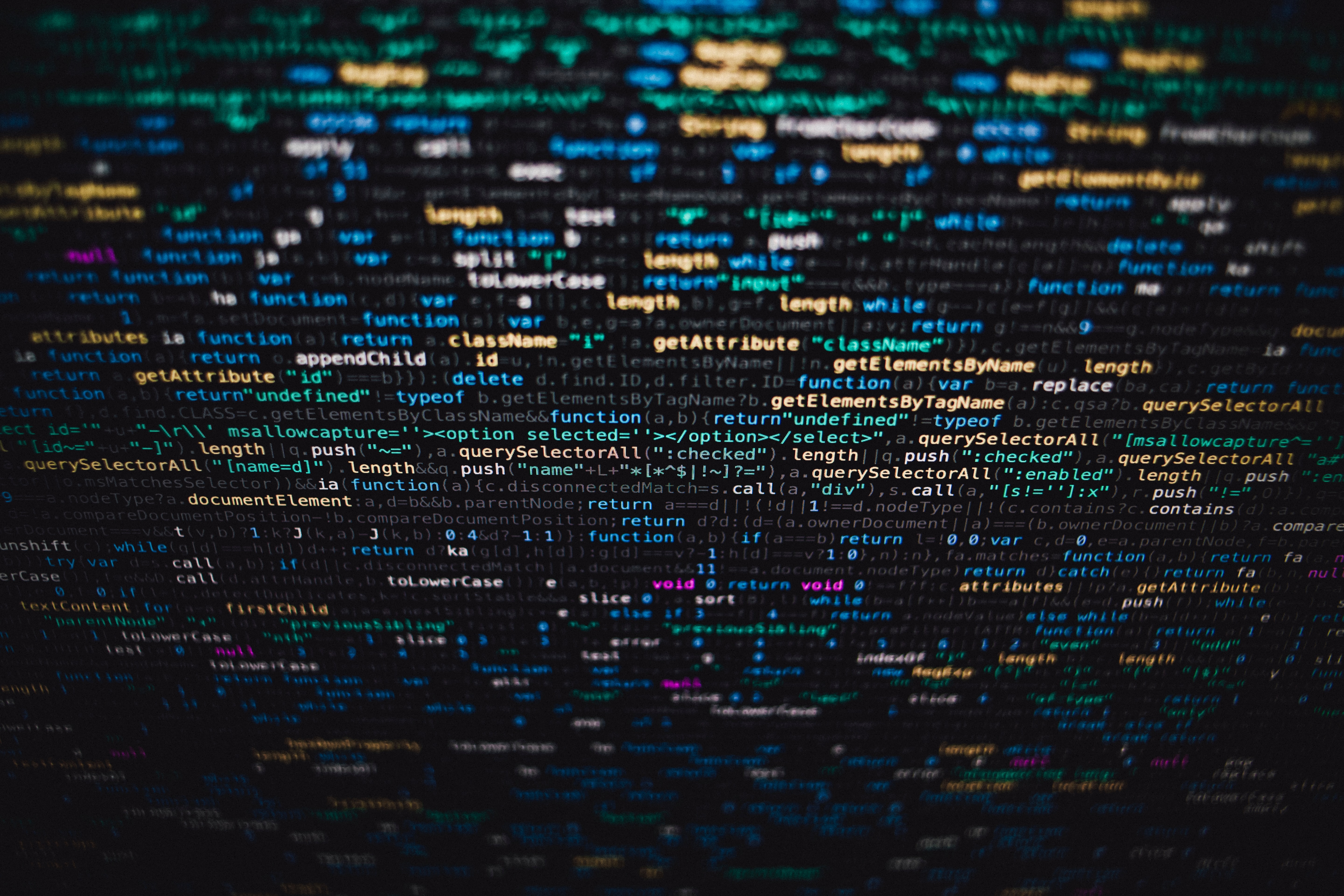 As-a-Service Revenue Streams
The smart home market is ripe with opportunity right now, but also challenges. To full capitalize on IoT technology, brands need strong partnerships, an understanding of the power of interconnection, an understanding of how to capitalize on the current COVID-19 challenge, an ability to think not just smart but smartER, and a way to take advantage of new, as-a-service-based revenue streams. Without all of these pieces in place, it will be very hard for any brand to win in the smart home game.
Tuya Smart specializes in helping companies quickly, easily, and affordably make their products smart. Learn more here: www.tuya.com.