Home security Software as a Service (SaaS)—not to be confused with, "Security as a Service", which deals with cyber security and computer viruses—provides integrated at-home security solutions to make people feel safer in their homes and allow smart device makers to monetize their offerings for recurring revenue. Home security SaaS solutions can include everything from smart door locks to video and cloud storage.
The best home security SaaS platforms provide smart devices, cloud connectivity, and apps with powerful data management portals that allow homeowners to have total control of their home security and the companies who provide the as-a-service devices to have total visibility into how people are using their smart devices and to use that data to create powerful new recurring revenue streams.
While home security has obviously been around for quite a while, the home SaaS market is just getting started. As more and more devices go smart, more and more homes go smart, opening the door for retailers, brands, and OEMs to take advantage of lucrative new revenue-generating opportunities.
If you've gotten as far as reading this blog, then your company is probably starting to consider how to break into the home SaaS market.
Here's what you need to look for in creating or buying a home SaaS solution:
1. Home security SaaS solutions: Make sure it's a complete package
What does that mean? It means the provider of your home security SaaS solution should be able to include every possible smart security-related device your customers and/or homeowners could ever need, plus all the connectivity-related infrastructure required to make those devices useful.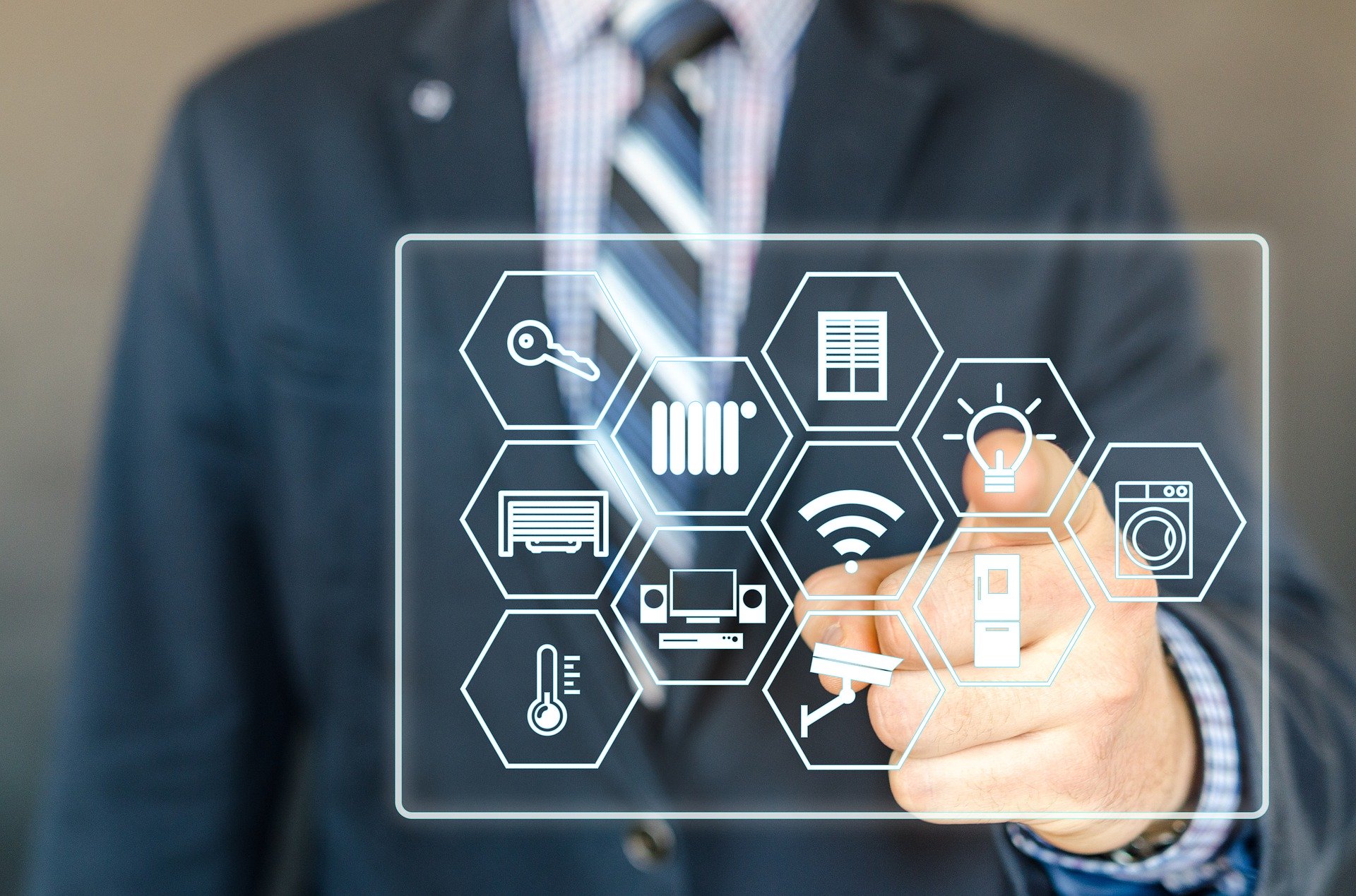 Make sure it's a complete package
This includes but is not limited to:
-Alarm systems
-Indoor and outdoor cameras
-Video doorbells and smart door cameras
-Smart locks
-Fully functional smart home app
-WiFi, Zigbee and other connectivity
-Data management portal and system
Make the checklist yourself and be sure to follow it closely. Just one missing ingredient could be the deal-breaker for your customers.
2. Home security SaaS solutions: Make sure the SaaS solution is secure itself
This one's a bit of a mind bender but IoT security is a massive issue these days. Most customers' initial questions and concerns about a smart home product, after price, have to do with security.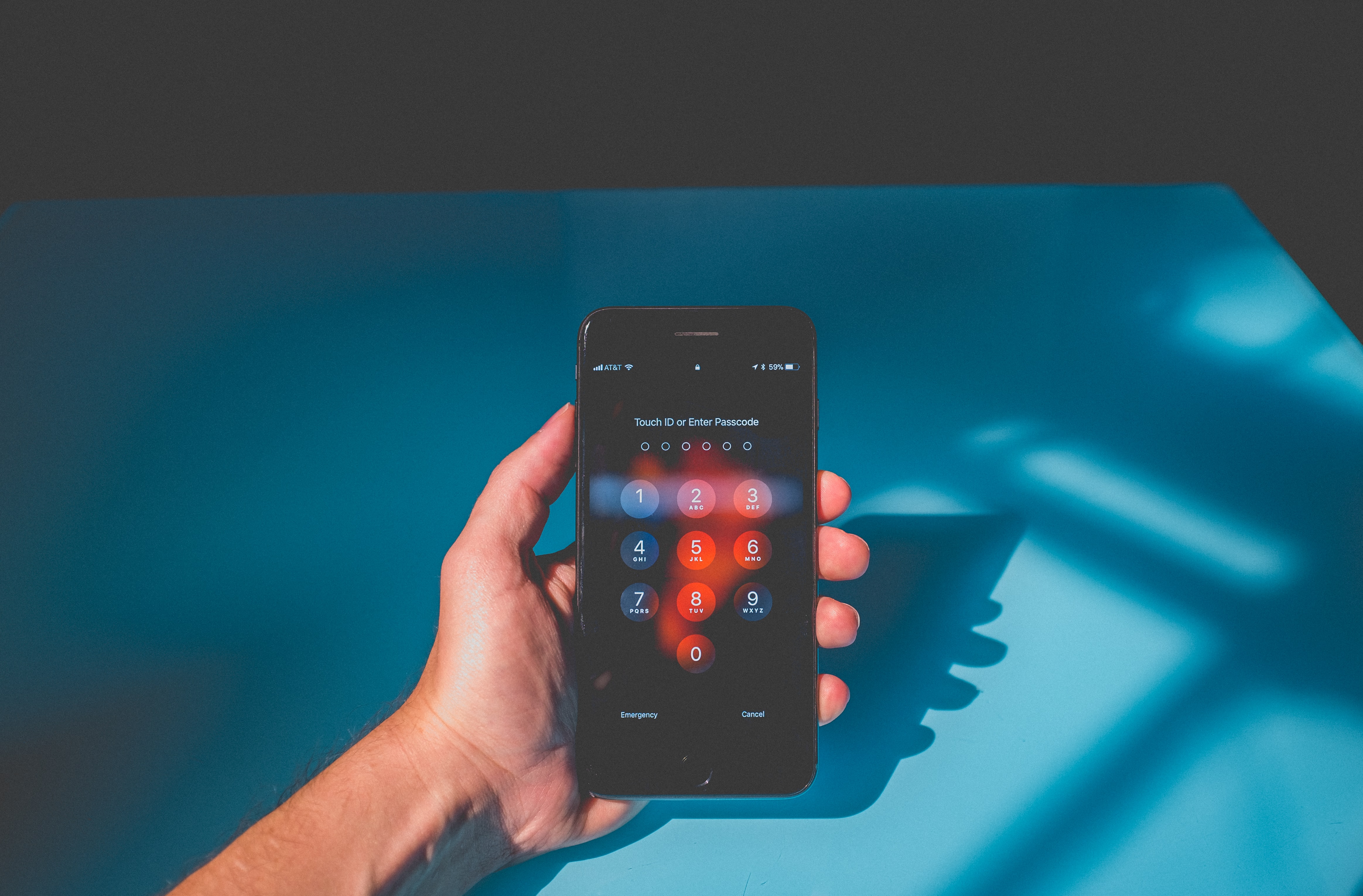 Make sure the SaaS solution is secure itself
Make sure the home security SaaS solution that you offer is itself secure. This means the provider meets all key local, national, and federal security regulations around customer data and has the certificates to prove it. The home security SaaS solutions provider should also spell out very clearly how it keeps its devices secure and the methods it uses, even if they are provided through a third-party cyber security expert. And this should go without saying but a prior security break is a red flag.
3. Home security SaaS solutions: Make sure you're not overpaying
Any relatively new type of service—software or otherwise—comes with the potential for price gouging. If people generally don't know how to value something because there aren't many offerings like it on the market, then they may feel like just any price point is justifiable.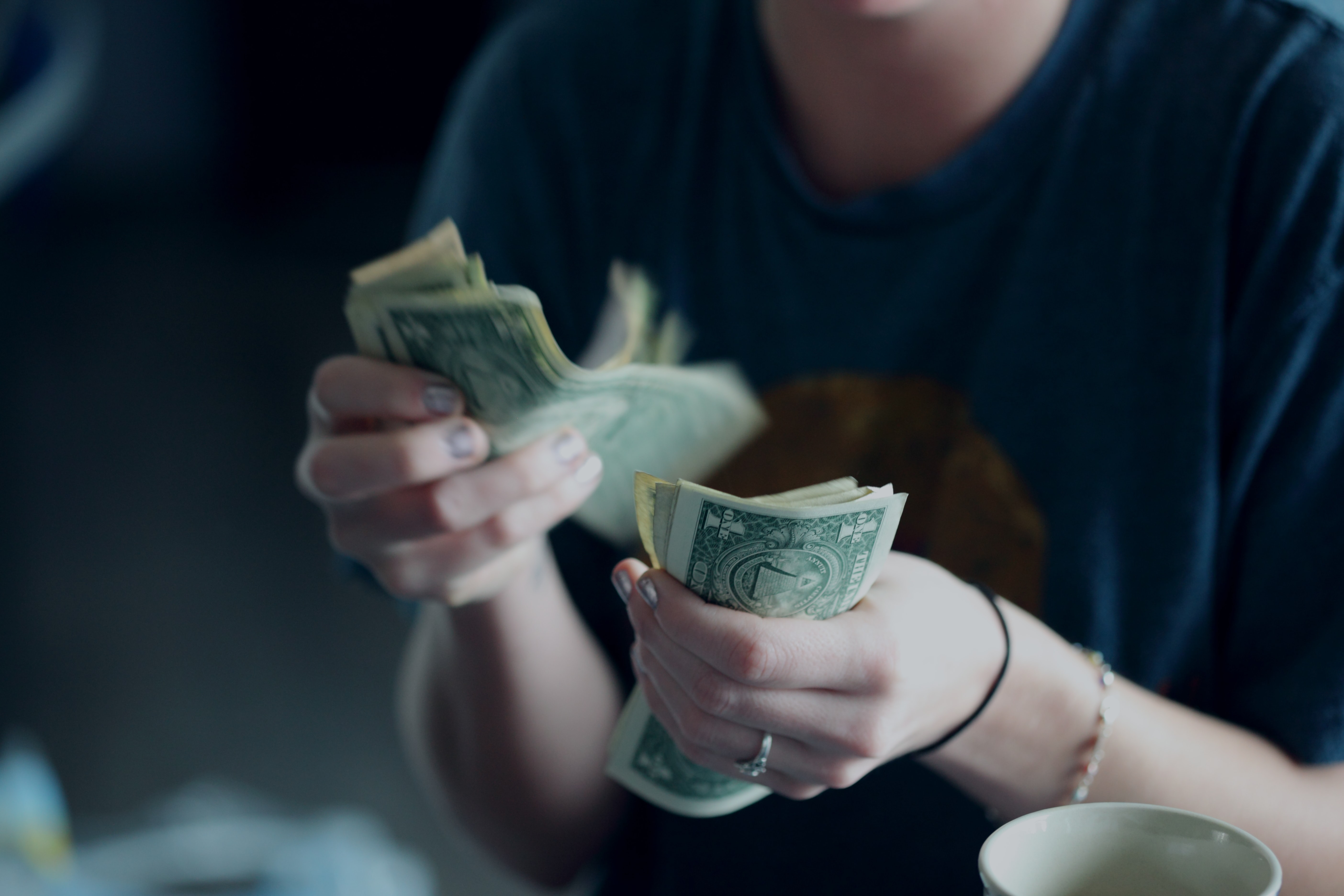 Make sure you're not overpaying
Don't fall into this trap.
A home security SaaS solutions provider could be overpricing its services because its own smart devices are overpriced or because it's paying more than it should for manufacturing.
Any smart device or IoT infrastructure company should be able to transfer whatever savings it offers on a per-device basis into its as-a-service solution. That means that if it can offer affordable smart home devices across home security-related categories, then its integrated home security SaaS solution should be priced accordingly. You'll know if it's priced right when the combined per-home or per-unit projected ROI you calculate from the service far surpasses the costs of the service itself.
Remember: a great home SaaS solutions will be giving you recurring monthly revenue TIMES YOU NUMBER OF TENANTS OR UNITS. That should be a pretty big number, but it doesn't mean the cost of the service itself should be big.
4. Home security SaaS solutions: Make sure you're getting good data
As the saying goes: garbage in, garbage out.
What's good data?
Comprehensive data provided through an easy-to-use data dashboard. You will want to know exactly how your customers are using your smart home security devices. This will allow you to find various ways to monetize your home security as a service offering for recurring monthly revenue.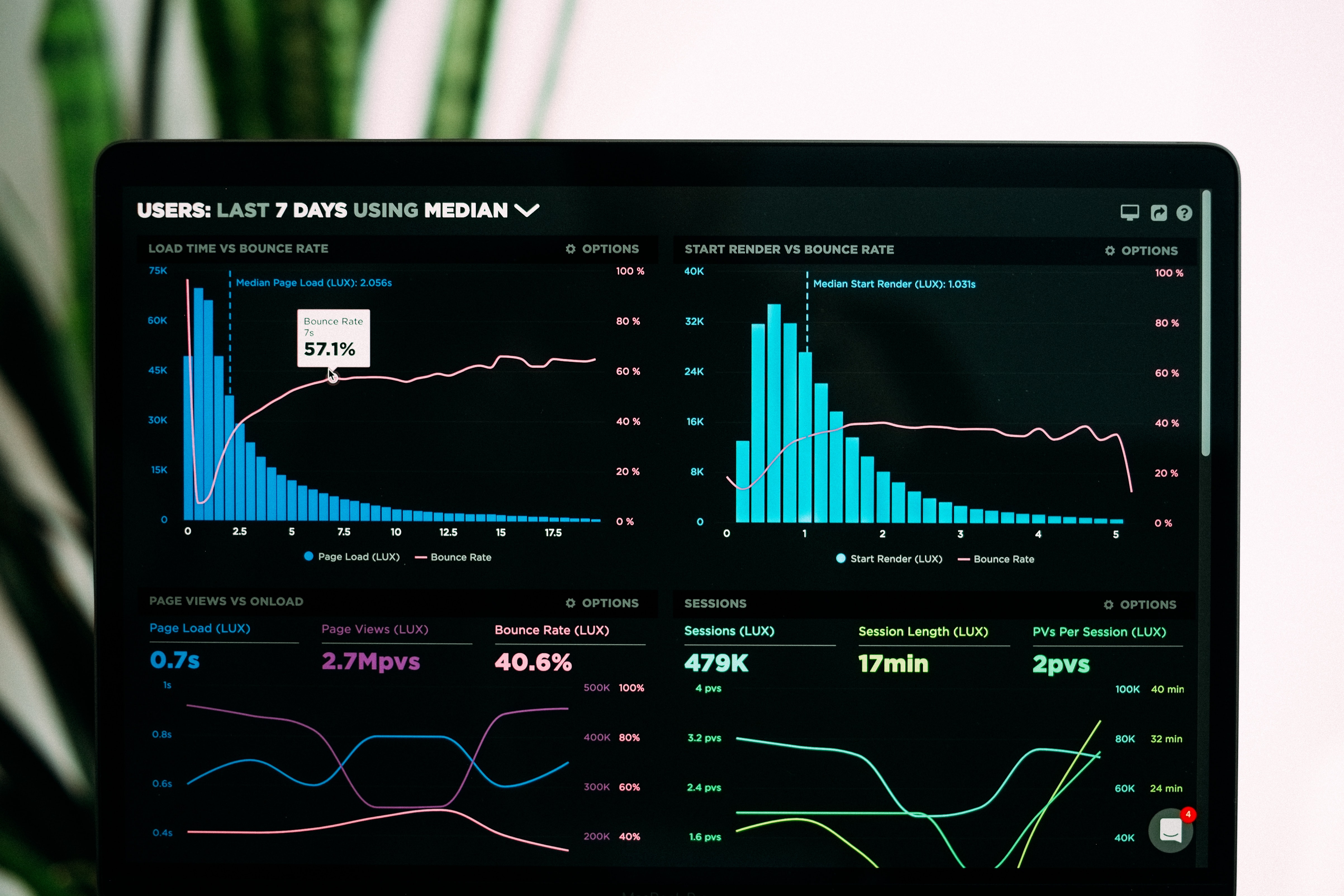 Make sure you're getting good data
Ideally, your home security SaaS provider's dashboard will provide full sales channel management with real-time operational data featuring all the users' details.
The true gold mine of any home SaaS solution is in the data and how it analyzes the data, because that's what you'll use to monetize your system.
Check out Tuya's comprehensive home security SaaS solution here: https://pages.tuya.com/SmartSecurity#form.