SANTA CLARA—Mar. 19, 2021—The 2nd Tuya IoT Online Expo (TIE), organized by the leading global IoT cloud platform Tuya Smart (NYSE: TUYA), kicked off on Tuesday. Three days after the opening of the event, the number of visitors to the venue reached 1.379 million, with participants from thousands of leading enterprises in the smart industry and beyond.
With "Connect to Global IoT" as the theme, the one-month-long TIE exhibits cutting-edge smart IoT technologies and sophisticated products for global smart brands and enterprises, facilitates supply and demand matching, and creates business opportunities as well.
In 2021, the 2nd TIE comes with all-round upgrading by setting eight new main pavilions and 20 national and regional sub-pavilions, bringing together global top-notch IoT OEMs, covering popular categories such as healthcare, wellness, security sensing, outdoor sports, pet tech, and gardening, and exhibiting sophisticated smart products from all over the world.
Some of the most popular smart products across various categories include:
Smart Solar Garden Lighting
The Smart Solar Garden Lighting line of products enhances security by illuminating homes and properties with the power of the sun, without the need for power connections or batteries.
Meal Prep Robot with Touch Screen and App Wi-Fi Control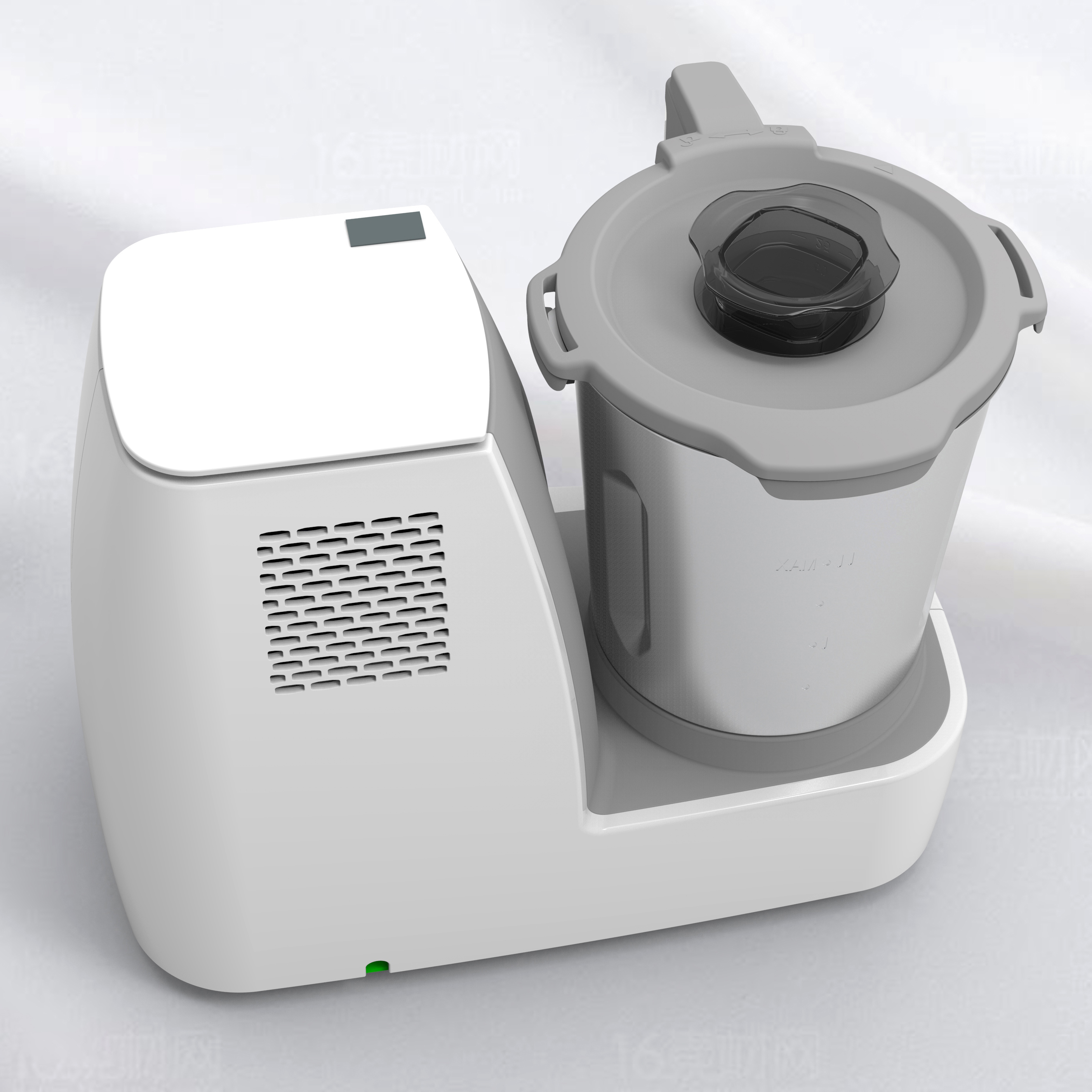 Leading-edge home cooking product, one machine with impressive multi-functional modes, including sauté, chop, blend, grind, whip, steam, and even fermentation. The smart touch-screen control & mobile app control makes it easy for end-users to automate their meal prep. Massive cloud recipes support one-click cooking/multi-step execution, letting the user be the chef in no time.
1080p Indoor IP Baby Monitor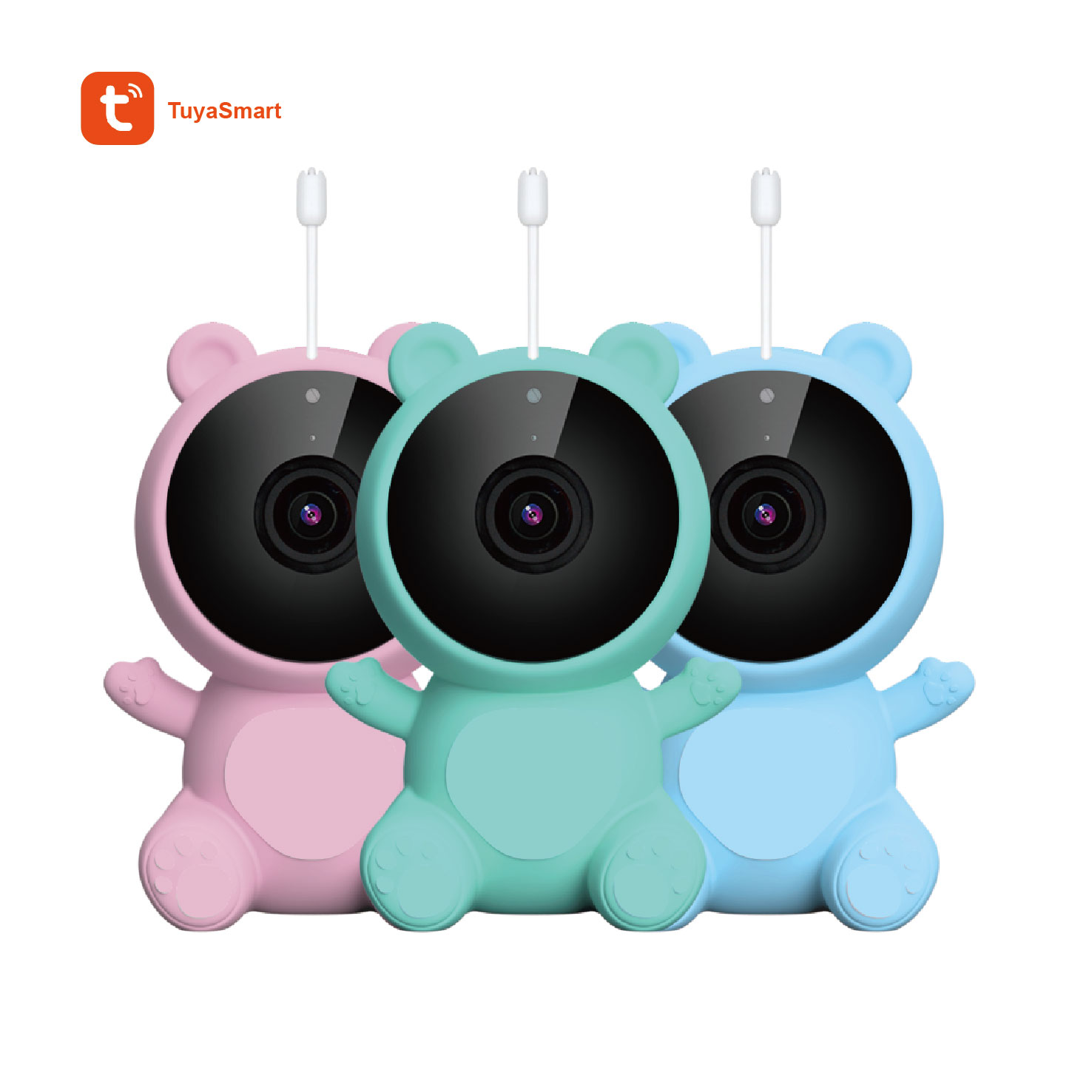 Monitor your baby/home at anywhere anytime by smartphone, with motion and cry detection with push notification on the smartphone. Pre-set lullabies and white noise with smart control via App.
Another highlight of this TIE is its innovative setting of 20 national and regional sub-pavilions including the Americas, the UK, Australia, Southeast Asia, the Middle East, and Africa. The Powered by Tuya products are sold to 220 countries and regions, and the localized and refined products and services manifest the strength and robustness of Tuya Smart as a global cloud platform. In the specific sub-pavilions, TIE recommends smart products that fit the local consumer needs and trends.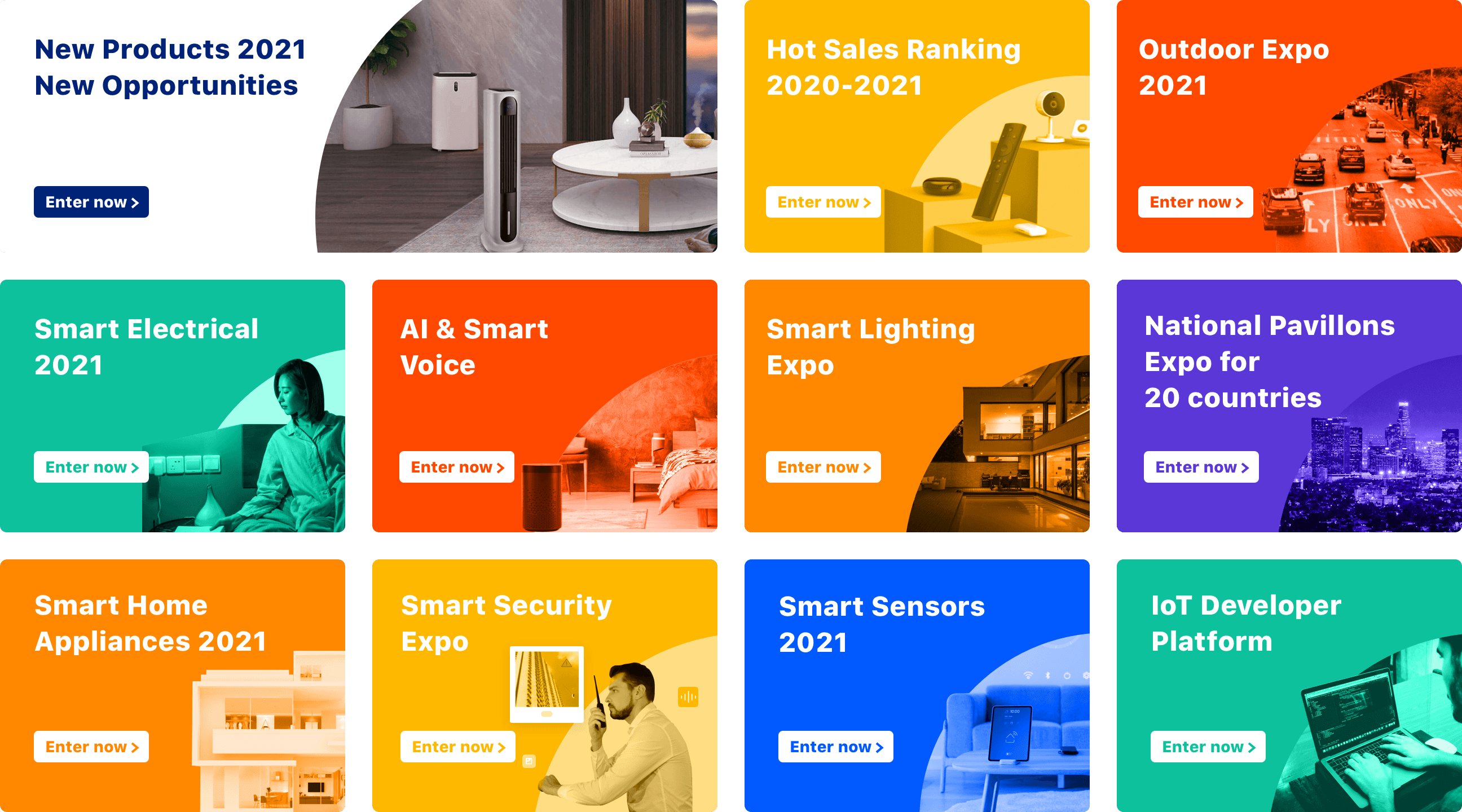 Noel Lee, Founder of Monster said, "While Monster's starting in the power and lighting categories, we are continuing to expand into many smarter IoT product categories, especially anything around those entertainment-related through the Tuya expo and its sourcing platform."
Brand clients and smart product manufacturers can select models from more than 1,100 vertical categories, can create their own branded app with no code in five minutes, complete a product demo in eight hours, and put the upgraded smart products into mass production in 15 days.

Leo Chen, Co-Chairman and President of Tuya Smart, says, "The development of the IoT industry has come into the fast track. Apart from bringing world-class sophisticated products to developers around the world, the TIE also provides a business communication platform and creates more cooperation opportunities for IoT industry players."
As a major online event for the IoT industry, more than 10,000 exhibitors, including well-known manufacturers, brand owners, and channel integrators from home and abroad, get together here to explore new ways of cooperation.
To experience more cutting-edge smart products, please visit https://expo.tuya.com/tie for access to the TIE main session!
About Tuya Smart
Tuya Smart is a leading global IoT Cloud Platform with a unique, all-in-one offering of cloud + connectivity + app that makes it easy and affordable for brands, retailers, and OEMs to make their products smart. Tuya's platform has smart-enabled more than 252,000 device SKUs in hundreds of categories worldwide, serving over 262,000 developers globally. Tuya is internationally operated with headquarters in the U.S., Germany, India, Japan, Colombia, and China.
For more information, please visit: Tuya's website, LinkedIn, Facebook, Twitter or YouTube.