Industry Insight by Alejandro Adamowicz, Technology and Strategic Engagement Director for Latin America, GSMA
Excerpts from a presentation delivered by Alejandro Adamowicz, Technology and Strategic Engagement Director for Latin America, GSMA, the global mobile industry association. Mr. Adamowicz discussed his insights on the Latin American market on April 20 during the AI+IoT Business Conference focused on Latin America. This publication does not constitute any endorsement or recommendation by the GSMA.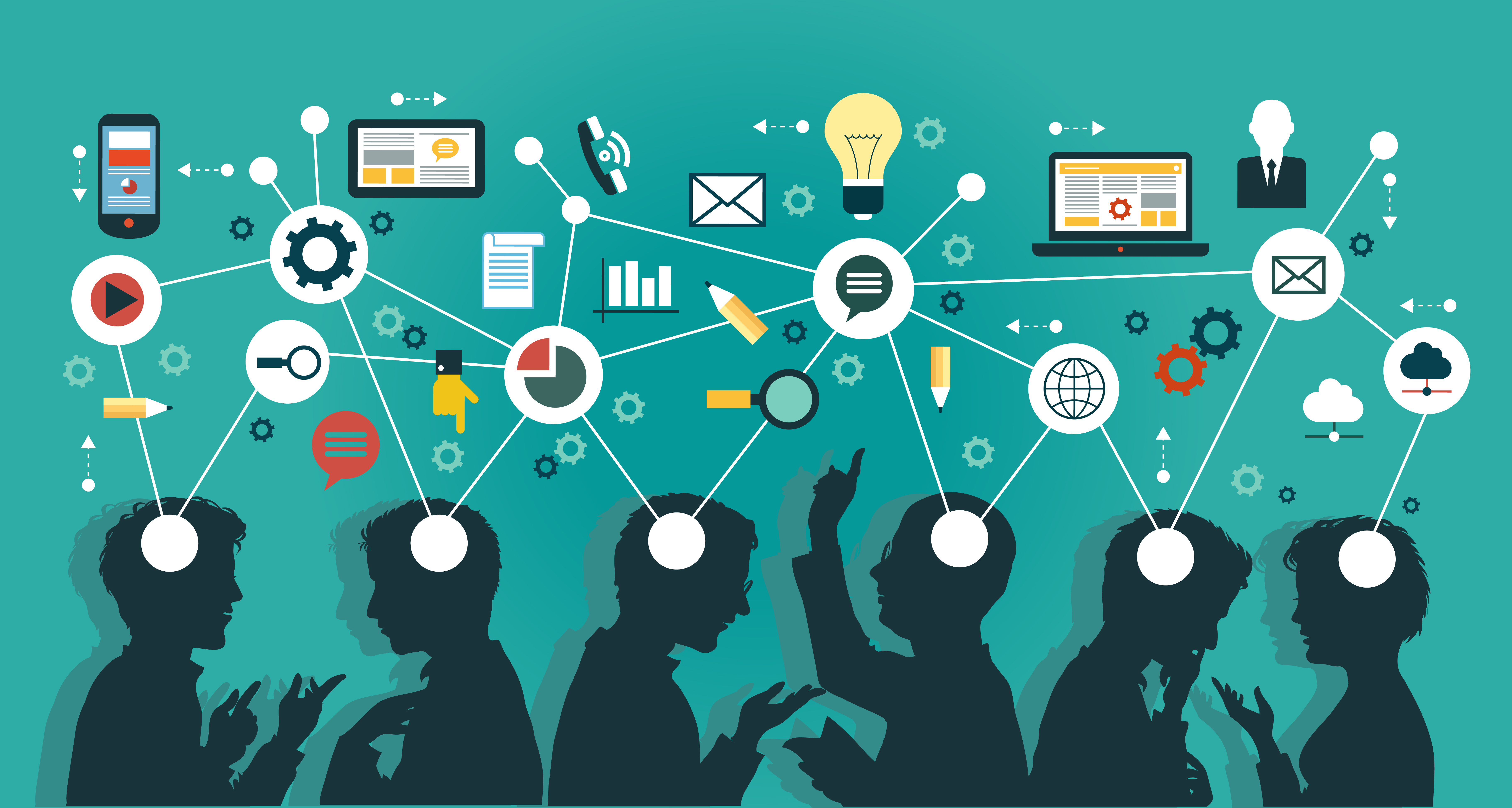 The IoT Momentum
The Internet of Things (IoT) is not new –it has been around for almost four decades in industries and homes. The reason why it has attracted increasing attention recently is because, having reached a certain scale, technical specifications and standards have been developed across the global ecosystem, enabling –for example- the emergence of more than 1,000 active smart cities projects around the world.
Over 60% of industries have developed or are now developing an industrial IoT solution, through either 4G or 5G. As for consumer IoT, about 40% of products already have some kind of IoT feature to monitor or control household appliances remotely.
GSMA Intelligence forecasts that IoT connections will reach almost 25 billion globally by 2025. Smart home will account for 4.2 billion connections, while Enterprise will triple between 2019 and 2025. Smart manufacturing, at the intersection of artificial intelligence and IoT, will be the fastest-growing segment.
Where's the Value in IoT?
A few years ago, the value was believed to be in providing connectivity. Today, it is clear that IoT revenue opportunity is moving beyond that.
The global IoT market will grow to be worth over USD 900 billion by 2025, an almost threefold increase from USD 348 billion in 2019. Connectivity will only account for 5% of the total IoT revenue opportunity by 2025. The opportunity to capture a larger proportion of the overall market lies in platforms, applications and services, which will account for a 67% share of total IoT revenue, and at the top of these, we have professional services.
We could say that data capture and transport is the connectivity layer. Then we have the integration of that data with the operations of the organization. Finally, the professional services: how do we transform the data insights collected in order to add value in the industrial and retail chain?
Connectivity is important, and I will discuss Mobile IoT, a possible solution later on -alternatives include LoRa, Sigfox and satellite connections. However, the exponential business value lies beyond connectivity, so it is interesting to see how the different connectivity solutions can be integrated. Some companies only offer cloud services. Others focus on platforms, and some others cover a bigger portion of the value chain. Applications, platforms and services, such as consulting and digital transformation, complete the picture.
The Verticals Approach
We can also analyze which industry vertical will be the leading adopter of IoT solutions. According to a recent GSMA Intelligence survey, the utility vertical leads the way in terms of IoT plans: 78% of companies surveyed said to be planning to deploy an IoT solution. Retail (with logistics solutions for commercial routes) and manufacturing (in search of efficiencies) closely contested the second place.
The effect of the pandemic has led to an acceleration of digital transformation across all verticals, and IoT was a bigger winner in this scenario. In retail, for example, it was a powerful aid to carry on distribution, shipping and delivery activities while allowing for physical distancing. The pandemic may also give a positive boost to IoT in public services, a currently lagging sector, according to the survey. Healthcare and consumer electronics were also revealed to be trailing behind.
An interesting insight from the survey is that 63% of companies, from all verticals, are expecting to deploy an IoT project within 12 months. 21 plan to do so in 12 to 24 months. In terms of company size, 69 of the bigger ones (500+ employees) are planning a future IoT deployment.
Spotlight on Latin America
So far, I have shared a global view of the IoT landscape –now it is time to focus on Latin America. At the end of 2019, there were 642 million IoT connections in the region. We expect that figure to double by 2025 to reach 1.2 billion connections: 425 million will be Enterprise connections and 768, Consumer.
By consumer IoT, I do not mean directly contracted by a final user. I talked before about the IoT value chain. Connected vehicles provide a good example: the driver will not buy connectivity services for his/her car from an operator. Mobility providers will have partnerships and alliances with different platforms and operators. An array of opportunities opens up from these dynamic markets.
In terms of revenue, we had a total market value of USD 13 billion in 2019, which will grow to USD 31 billion by 2025. As in the global forecast, connectivity will also account for only a small portion in comparison to platforms and services.
Mobile IoT and the 5G Boost
IoT has different connectivity models, one of which is Mobile IoT. Mobile IoT is cost-efficient and has a global scale –almost 8 billion connections- that supports a wide range of devices, with versatility in terms of broadband solutions. This versatility is now improved by 5G. It allows for the emergence of more use cases without interfering with integrating other technologies (such as LoRa or Sigfox) in the same project.
5G will help unlock the IoT potential. 5G means enhanced mobile broadband; faster and more reliable responses, and increased efficiency. These three features enable us to have connections of up to 1 GB/s, millisecond latencies, and up to a million devices per km2. This will pave the way for an exciting new array of IoT solutions.
If we think of massive IoT (enabled by up to a million connections per km2) or critical IoT (made possible by low latency and increased availability), two sets of completely different use cases emerge. Agriculture or utility solutions, for example, require a lot of connected devices, but low latency is not that important. In medicine, however, low latency is absolutely critical. For all these reasons, a 5G network is the only one equipped to offer such a wide range of solutions within the same platform, ensuring the benefits of scale and worldwide reach.
For more information and resources on IoT, visit www.gsma.com/iot/.
Alejandro Adamowicz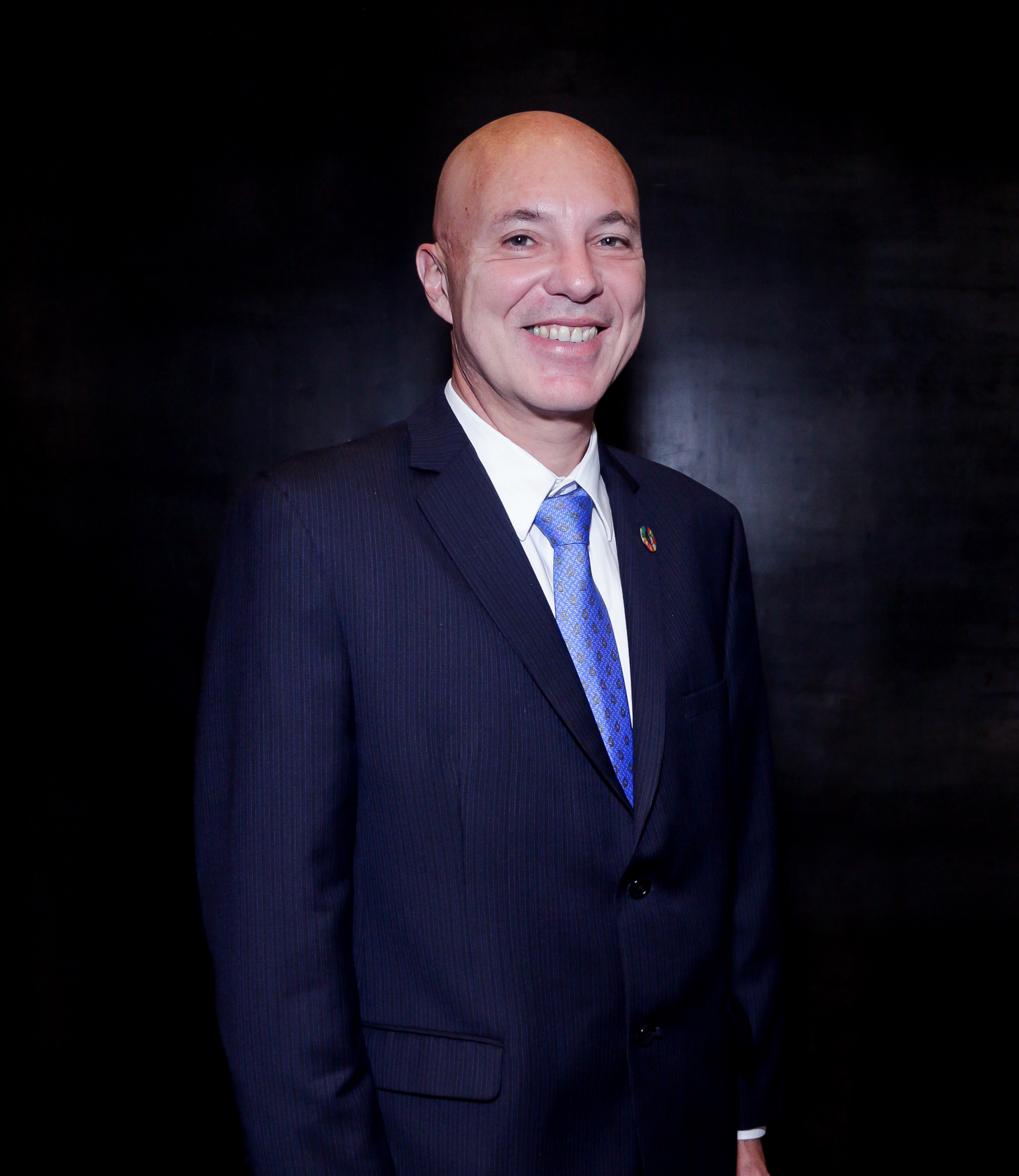 Technology & Strategic Engagement Director for Latin America, GSMA
Alejandro specializes in developing technological businesses and designing strategies in the ICT field. Prior to joining the GSMA, he held various management positions within Telefónica group, including Director of Marketing, CEO of Terra Argentina and VP of Wholesale Business, Regulation and Strategy for Argentina.
He has a degree in Electronic Engineering (National Technological University) and an MBA (University of CEMA).