New modules use latest 3GPP version of NB IoT – Release 14 for ultra-low power, cost-effective IoT devices
SANTA CLARA, CA—Sept. 11, 2020—Tuya Smart, a leading global AI+IoT (AIoT) platform provider, and global fabless semiconductor company MediaTek, today announced the launch of their latest Narrow Band-Internet of Things (NB-IoT) modules—NM1, NM1-CT, and NM1-GL—for smart city applications.
Tuya NB-IoT modules
Based on MediaTek's 3GPP Release 14 standard MT2625, the new NB-IoT modules are powered by Tuya's cloud platform to enable devices to deliver a wealth of smart city applications, including street light controllers, fire hydrant inspections, and municipal manhole covers. This announcement shows the commitment of both sides to accelerate adoption of the NB-IoT to lay the foundation for the 5G era of massive IoT connectivity.
"NB-IoT is a vital connectivity technology in the 5G era and will accelerate the global development of smart cities," said MediaTek's Deputy General Manager of Intelligent Devices, Winson Hsu.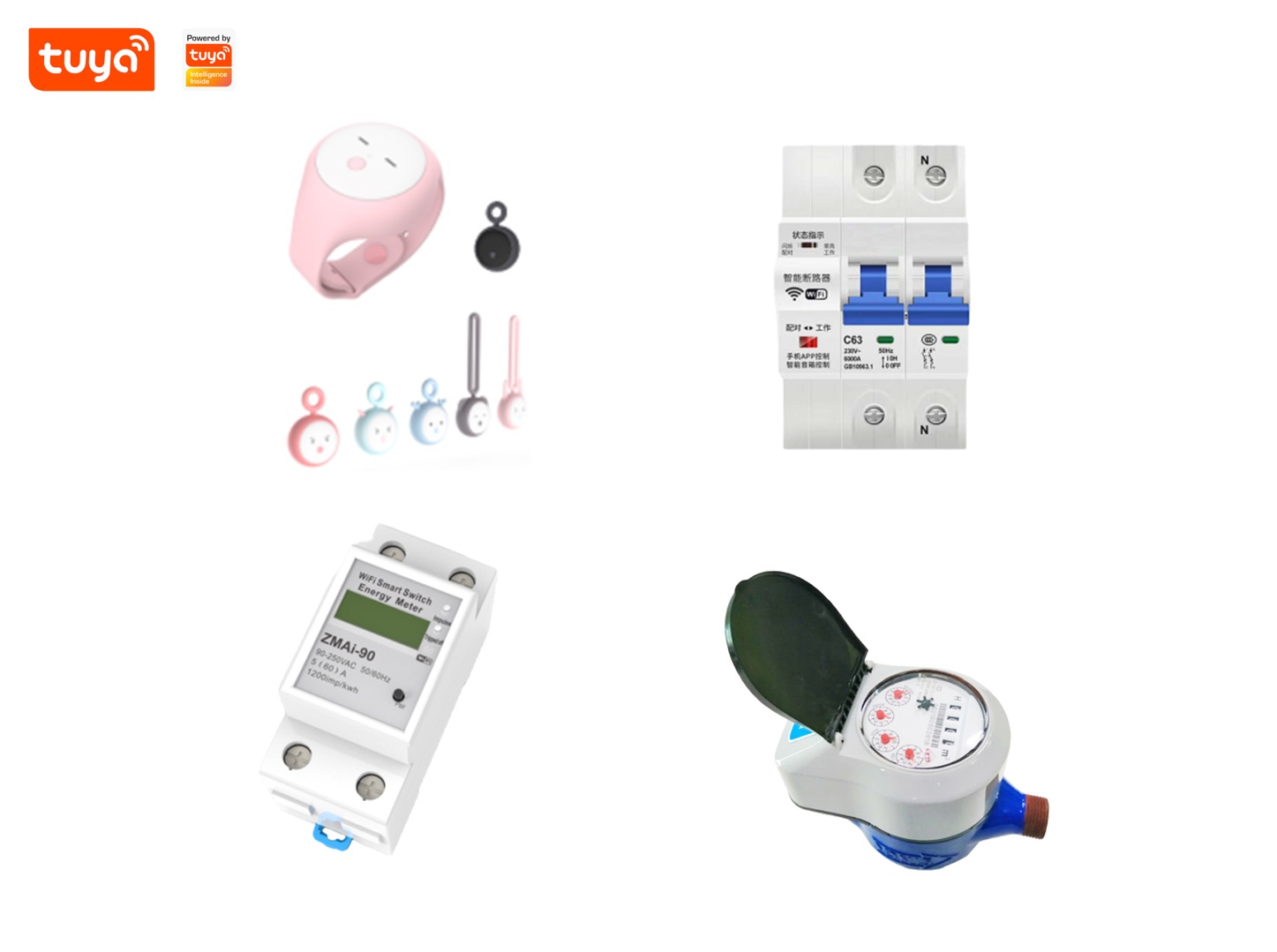 NB-IoT devices
MediaTek's MT2625 NB-IoT chip provides a highly integrated, ultra-efficient and robust connectivity technologies, and has been certified by major cellular operators around the world. The chip has wide ranging applications among smart cities, smart home, smart industries, personal mobile and logistics use-cases.
The three newly launched NB-IoT modules will leverage Tuya's platform, which has smart-enabled more than 90,000 smart products, to expand into new outdoor smart devices as well as various SaaS-level and PaaS-level solutions for AIoT developers around the world, and to help promote the implementation of smart cities, smart communities, smart industries and other related fields.
"We are thrilled to partner with Tuya to broaden the MT2625's application in smart cities," Hsu said.
"MediaTek's customers are highly compatible with Tuya's developers and platform, which enables the developers on Tuya's platform to flexibly develop more powerful and creative NB-IoT hardware products." said Tuya Smart General Manager of Hardware Products, Shou Xiaodong.
The NB-IoT modules developed by Tuya will not only support China telecom operators China Telecom and China Mobile, but will also support the frequency bands of European and American operators to help Chinese hardware developers enter the global market. At the same time, Tuya's self-built PaaS system will allow European and American operators to access Tuya Cloud more efficiently.
"With this technology partnership, Tuya Smart and MediaTek will be able to jointly accelerate the popularization of global 5G technology and the interconnection of all things, and explore the infinite possibilities of smart cities and smart industries," Xiaodong said.
About MediaTek Inc.
MediaTek Incorporated (TWSE: 2454) is a global fabless semiconductor company that enables 1.5 billion connected devices a year. We are a market leader in developing innovative systems-on-chip (SoC) for mobile device, home entertainment, connectivity and IoT products. Our dedication to innovation has positioned us as a driving market force in several key technology areas, including highly power-efficient mobile technologies, automotive solutions and a broad range of advanced multimedia products such as smartphones, tablets, digital televisions, 5G, Voice Assistant Devices (VAD) and wearables. MediaTek empowers and inspires people to expand their horizons and achieve their goals through smart technology, more easily and efficiently than ever before. We work with the brands you love to make great technology accessible to everyone, and it drives everything we do. Visit www.mediatek.com for more information.
About Tuya Smart
Tuya Smart is a leading global AIoT platform provider with a unique, all-in-one offering of cloud + connectivity + app that makes it easy and affordable for brands, retailers, and OEMs to make their products smart. Tuya's platform has smart-enabled more than 90,000 smart products in hundreds of categories worldwide, and Tuya's serving more than 180,000 clients, many of them are leaders in their respective industries and regions. Tuya is internationally operated with headquarters in the U.S., Germany, India, Japan, and China.
For more information, please visit: