The cooperation will help both sides enrich product range of smart hardware and expand application scenarios
At seven, the alarm clock pierces the quiet morning, and the smart home system gets to work. The smart bed takes you to the bathroom, and the smart toothbrush and shower help you with the morning wash. After that, the smart dressing assistant puts clothes on you and guides you to the smart chair, where the robot in the kitchen brings you the breakfast and smart phone, so that you can feed the fish and water the flowers on the mobile phone while you eat...
This scene of smart life featured in Thai commercials has now become part of the real world in some high-end communities in Thailand.
New opportunities have emerged, and many manufacturers are piling in, trying to leverage the local IoT market with smart home as the pivot.
Sinlegoo, the digital communication brand of MGT, a global well-known consumer electronics company, and Tuya Smart, a leading global IoT cloud platform, today announced a new partnership to enrich the ecosystem of smart hardware products and expand application scenarios. The two sides start the cooperation first with smart home, and then will extend to hotels, apartments, hospitals, sports and other fields.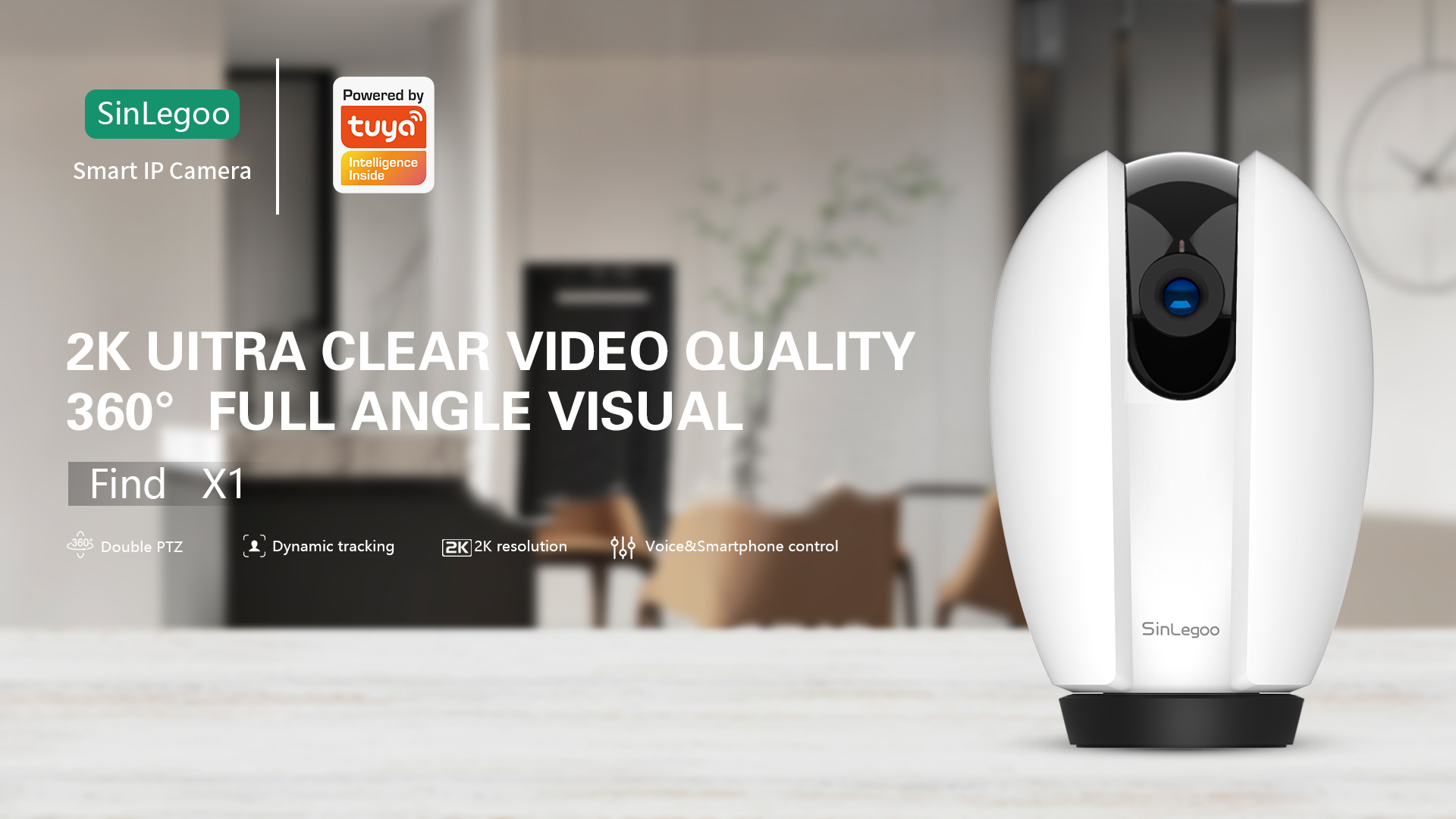 Under the cooperation, Tuya's IoT tools will enable Sinlegoo to develop smart devices at low cost and fast speed, including smart power plugs, bulbs and security cameras. On Tuya's IoT platform, Sinlegoo can develop its own OEM App, through which end users can control Sinlegoo's smart devices and more than 310,000 "Powered by Tuya" smart devices with one single click, and can easily create diverse and interesting smart home scenarios.
Meanwhile, Tuya' cloud service will give Sinlegoo access to Google Assistant action, so that end users can realize voice control of devices in Thai via Google home.
In addition, relying on Sinlegoo's robust offline sales channels in Thailand and its showrooms located in various cities, the two sides will bring consumers the optimal experience environment and convenient purchase channels of smart devices.
Wang Shaomin, CEO of Sinlegoo, said: "The IoT industry in Southeast Asia, especially Thailand, has entered a period of rapid development. Under the cooperation with Tuya, we will continue to optimize product capabilities, expand application scenarios, reduce marketing costs, and gain market opportunities by offering cost-effective and innovative products."
As the IoT industry gets increasingly mature in the future, Sinlegoo and Tuya will continue to make efforts in technology and product creativity, and explore more possibilities for cross-domain applications of smart devices.
About MGT
As a Chinese enterprise founded in 2013, MGT sets up four branches in Thailand and mainly deals with products such as mobile phones, tablets, cameras, recorders and televisions. It now has over 500 offline distributors and 10,000 cooperative stores, with an annual revenue of about 500 million yuan. Sinlegoo is a sub-brand of MGT and tops the list in Thailand's 3C digital communication industry.
About Tuya Smart
Tuya Smart (NYSE: TUYA) is a leading global IoT cloud platform with a unique, all-in-one offering of cloud + connectivity + app that makes it easy and affordable for brands, retailers, and OEMs to make their products smart. Tuya's platform has smart-enabled more than 310,000 device SKUs in hundreds of categories worldwide, serving over 324,000 developers globally. Tuya is internationally operated with headquarters in the U.S., Germany, India, Japan, Colombia, and China.
For more information, please visit: Tuya's website, LinkedIn, Facebook, Twitter or YouTube.