October 18, 2023 - Tuya Smart (NYSE: TUYA, HKEX: 2391), a global IoT developer service provider, convened the Tuya Innovation Roundtable (Asia Pacific) in Thailand. More than ten leading media from around the world were invited to survey the IoT landscape in Thailand. They visited SCG and T3 Technology to learn more about the new lifestyle and smart experience brought by IoT, and explore the direction of IoT innovation and business opportunities in the Asia Pacific Region.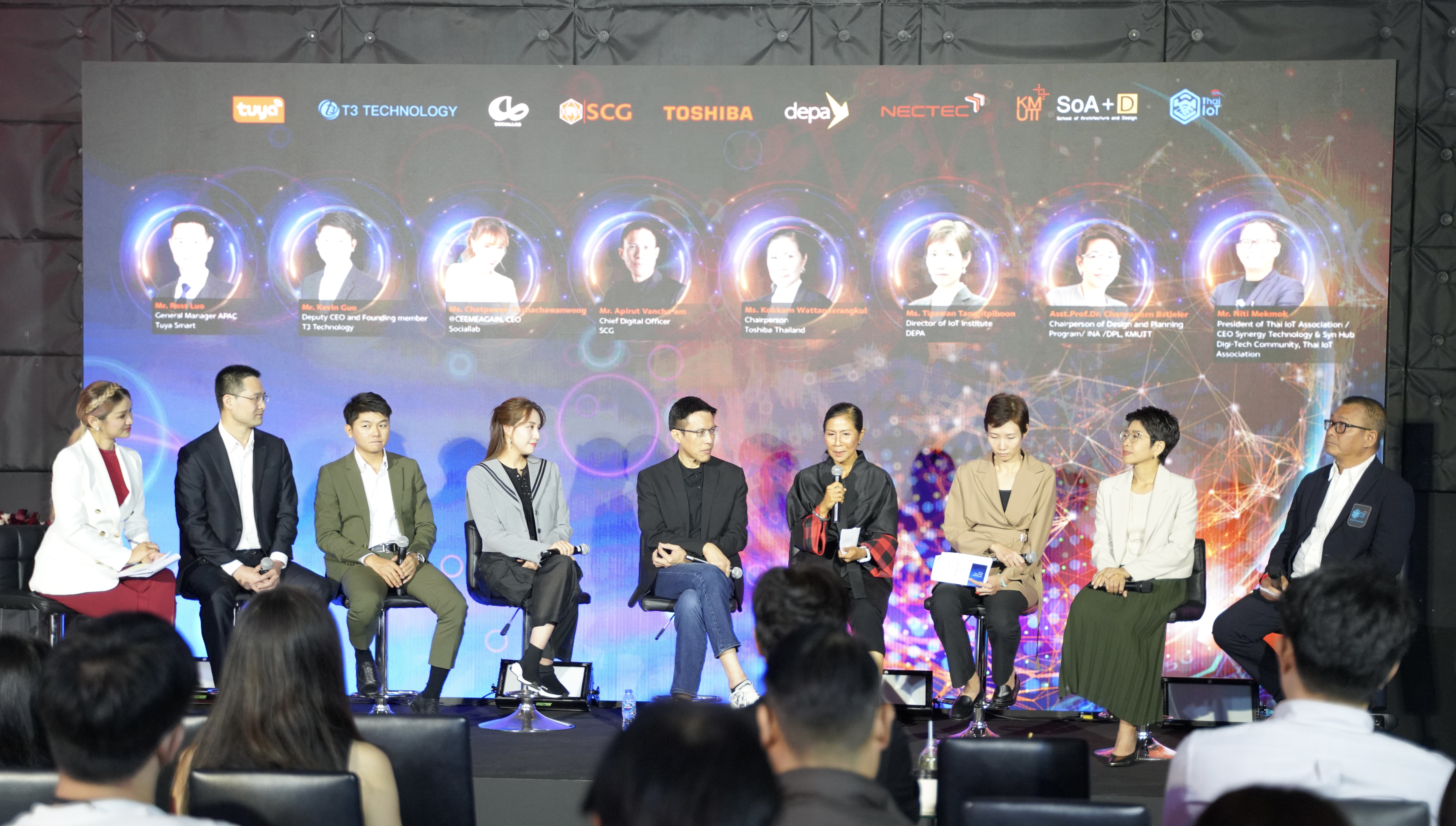 Being one of the key players in the global IoT industry, Tuya launched the Tuya Innovation Roundtable Initiative. By surveying the local IoT landscape with well-known global media outlets, Tuya shares and distributes the innovation outcomes of Tuya and Tuya's partners. This initiative also highlights the future trends and potential of the entire industry, aiming to increase awareness, and encourage a broader adoption of IoT products and applications. In doing so, it amplifies the impact of the global IoT industry.
During their visit, the guests marveled at the enhancements in living standards due to innovative IoT applications. The consensus was that smart homes not only elevate life's quality but also refine one's aesthetic sense in living. Such homes offer individuals a lifestyle perfectly aligned with their mental needs, preferences, and sense of beauty.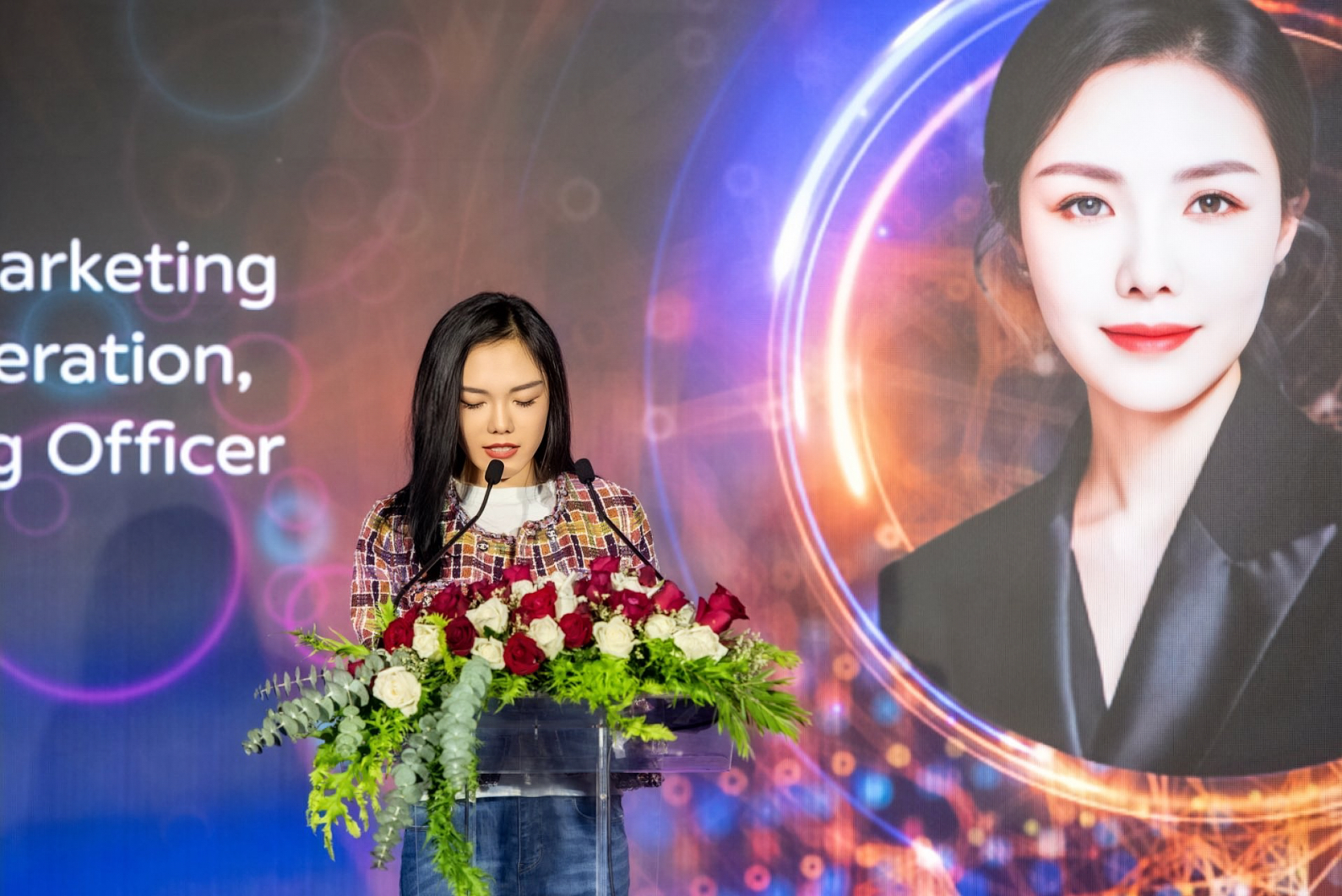 Eva Na, Vice President of Marketing and Strategic Cooperation, and CMO of Tuya Smart gave opening remarks and said, "We are very grateful to the media representatives, SCG, and T3 Technology for their support of our event, enabling us to gather together to explore in-depth the way that IoT is transforming Thailand and the entire Asia-Pacific region. In the future, Tuya will continue to work hand in hand with global developers to innovate and enable the implementation of full-scenario IoT applications, providing end-users around the world a better and smarter living experience."
Mr. Apirut Vancha-am, Chief Digital Officer of SCG, affirmed the contribution from Tuya that has driven the growth of IoT industry in Thailand. He said, "Our cooperation with Tuya would fuel the growth of the Thai smart home market in every sector. We believe that Tuya joining the IoT ecosystem construction in Thailand will enhance the competitiveness of SMEs and Thai startups. In the future, we look forward to leveraging technology and innovation with Tuya to deliver a better quality of life to Thai people."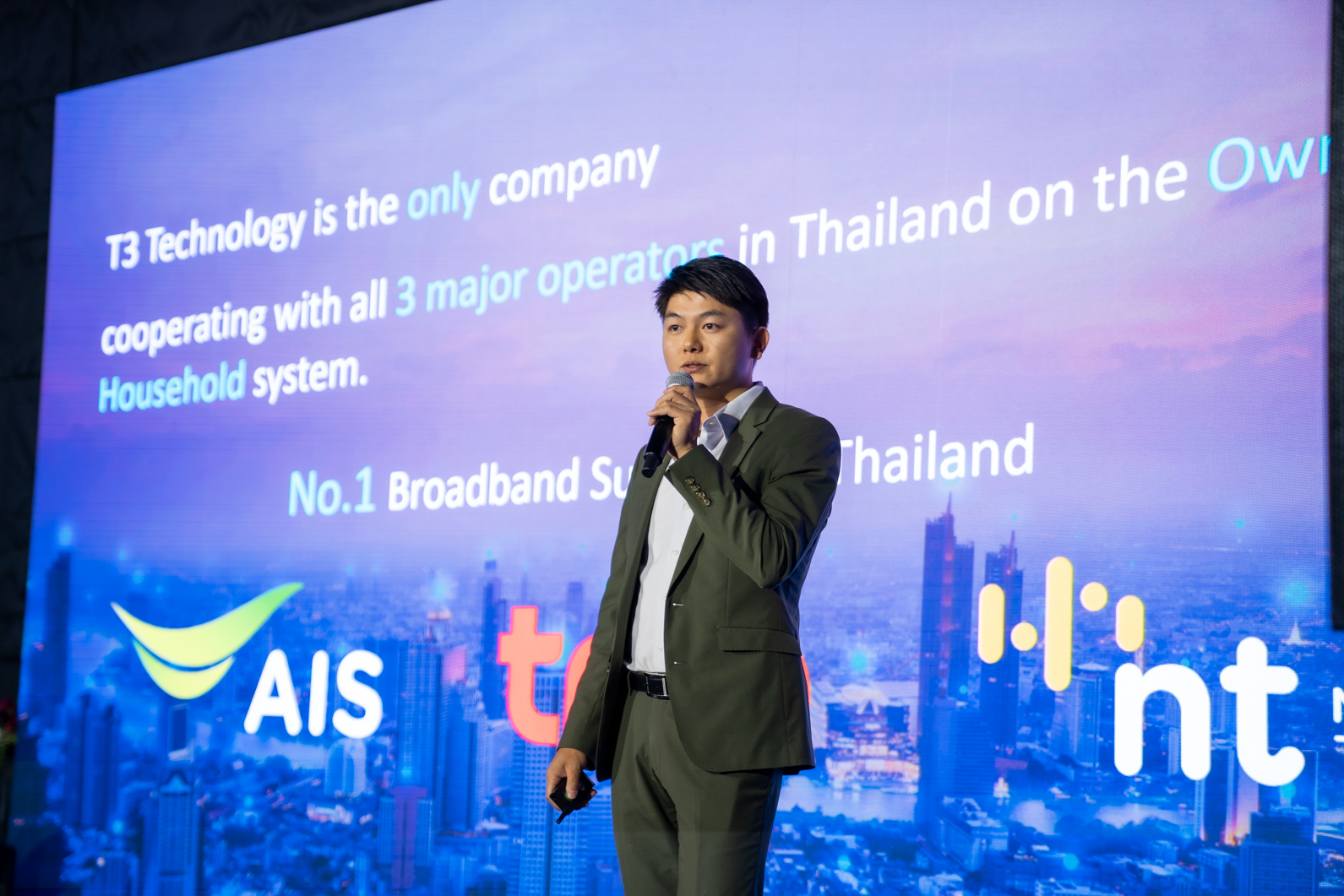 Kevin Guo, Deputy CEO of T3 Technology, introduced the necessity for connectivity. He said, "In the future, we will join hands with Tuya to provide a smoother network, more advanced technology, and smart products for users in more countries and regions, and provide more economical, convenient, and intelligent integrated solutions for users, so that they can easily get access to the great changes and better life brought by technology."
The event also spotlighted Thailand's strides in smart technology and the lifestyle shifts enabled by IoT. A panel discussion, themed "Connected Technology, Connecting The Opportunities," saw participation from SCG, Tuya Smart, T3 Technology, Digital Economy Promotion Agency (DEPA), King Mongkut's University of Technology, Thai IoT Association, Toshiba Thailand Co., Ltd., and others. Panel members discussed the future development trends in smart homes in Thailand from the perspectives of institutions, organizations, companies and more to further promote the innovation and convergence of IoT.
Kobkarn Wattanavrangkul, Chairperson of Toshiba Thailand Co., Ltd, believes that technological advancement leads to fairness and a higher quality of life: "The existence of technologies such as IoT allows everyone to enjoy a high quality of life, whether you are in a big city or a small town. Therefore, we are looking forward to a future where we can use the power of technology to make more lives happier."
Ward Zhou, a reporter from Pingwest, highly affirmed the future opportunities of the smart connection of things after experiencing the linkage scenario of "automatic dimming of lights in smart homes in accordance with the presence and movement of people." "The open and neutral ecosystem advocated by Tuya allows different brands and categories to interconnect and form immersive intelligent scenarios, which will be the key to impress consumers in the future."
Asina Pornwasin, an editor from The Story Thailand echoed this sentiment and said, "IoT, as the core force driving the future of smart life to come faster, has very promising business opportunities. This time, Tuya built a bridge for developers in the Asia-Pacific region to display and obtain business opportunities, which is also a reflection of the enterprise's implementation to co-construct the industry ecosystem, showing us the social responsibility and commitment of Tuya as a leader of IoT. We look forward to Tuya and Thai companies to jointly innovate and bring more interesting, useful and beneficial smart products and scenarios to Thai consumers, which in turn will lead to more business opportunities and higher business value."
In the future, Tuya will continue to bring the Tuya Innovation Roundtable Initiative to the world, providing opportunities for global developers to showcase their achievements and gain business opportunities. Tuya will also give full play to the network effect of the IoT open ecosystem, enable global developers, and continue to explore the application and business potential of the IoT industry, to jointly create a new industry of smart connection of all things.